Cisco Optical DWDM Sandbox
Solution overview
As society continues to embrace a digital world and the adoption of next-generation technologies such as 5G grows, the need for increased bandwidth becomes even more crucial. Optical networking, specifically Dense Wavelength Division Multiplexing (DWDM), is a key component of today's multi-layer, mission critical networks that helps service providers, enterprises, public sector and federal institutions cope with this digital disruption.

Using the Cisco Network Convergence System (NCS) 2000 Series, you can deploy a simple yet intelligent DWDM network that scales with operational ease. The Cisco NCS 2000 Series delivers agility with a reconfigurable optical add/drop multiplexer (ROADM) and massive scale with 100-, 200- and 400-Gbps transponding and muxponding.
Lab diagram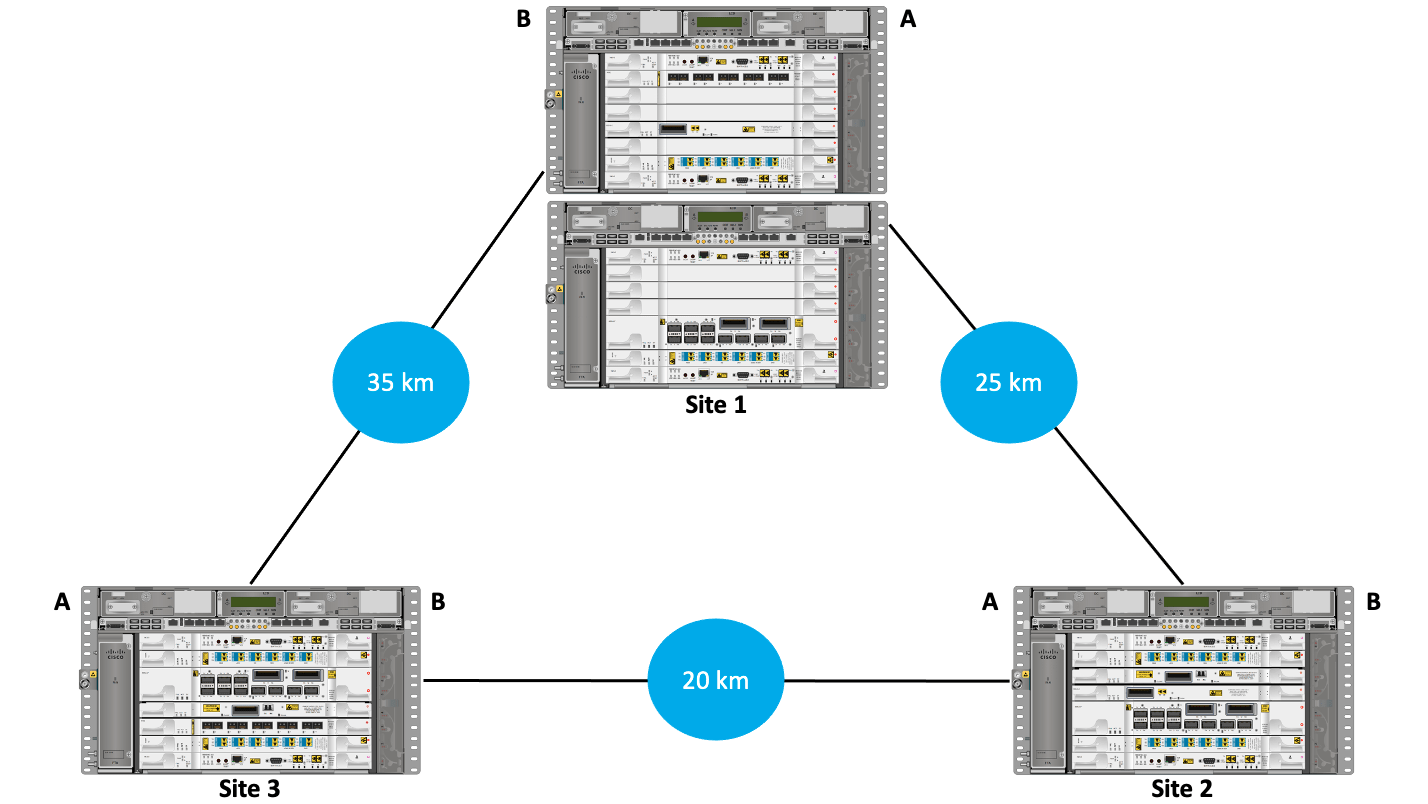 What's next?
Learn more about Optical Networking, stay up-to-date with the industry and the new technology we have at WWT.