Advanced Configuration Lab
 · On-demand
SASE Architecture: Cisco Viptela SD-WAN With Palo Alto Prisma (SSE) Lab
Advanced Configuration Lab
Solution overview
The Cisco SD-WAN Integration Lab Series is a capability of the Advanced Technology Center (ATC) designed to give customers an environment to gain hands-on experience to evaluate new and emerging cloud and infrastructure solutions. The lab provides the same Palo Alto Prisma security capabilities seen in production and virtual SD-WAN devices to provide an experience as close to a real deployment as possible.
Secure Access Service Edge (SASE) is becoming extremely popular due to its ability to secure, optimize and simplify a cloud-first architecture. This lab is meant to show that Prisma can easily be integrated with Cisco SD-WAN to secure direct internet access (DIA) from the branch as well as provide secure access to cloud resources.
In this environment you will gain a working knowledge of the following SASE components:
Secure Automated WAN
Secure Direct Internet Access
Secure Web Gateway
Secure Cloud Firewall
Lab diagram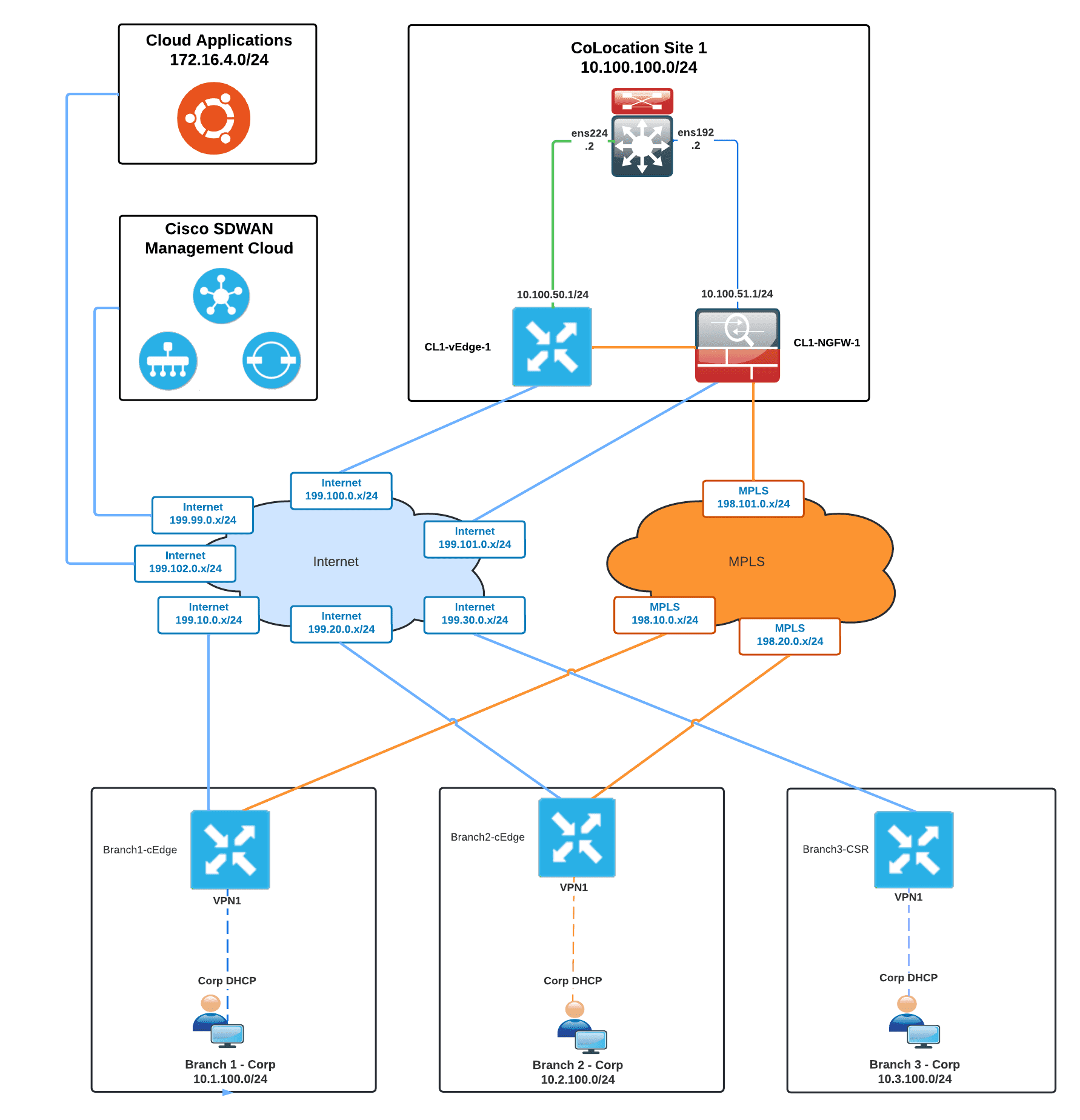 What's next?
Learn more about Secure Access Service Edge (SASE), stay up-to-date with the industry and the new technology we have at WWT.