A flexible platform built to grow with your business
WWT IT MANAGED SERVICES

IT Managed Services from WWT is different
Conventional IT managed services models can lock you into long-term commitments and out of your environment.
Our custom solutions are designed to give you freedom and flexibility. Rooted in best practices, industry standards and decades of enterprise delivery experience, we built our IT Managed Services Platform from the ground up to monitor, manage and remediate technology issues.
Benefits and value:
Modernize infrastructure and reduce costs with managed services built to scale with your business
Save time and money by freeing IT staff to focus on business challenges instead of manual tasks (e.g., code upgrades, patching, troubleshooting, etc.)
Increase agility and market responsiveness with flexible service plans that pivot when you do
Unlock insights and speed innovation with a managed services platform driven by AI/ML
Improve how issues are triaged by leveraging analytics to anticipate future problems
Reduce the risk of downtime with 24/7/365 monitoring from our Command Center
Fill operational skillset gaps with expert services management from our Strategic Resourcing team
Monitor
State-of-the-Art Tools
Command Center experts use our platform, powered by AI and ML, to monitor your technology around the clock in real time.
Manage
A Managed Platform
Relieve IT of manual tasks like patching, code upgrades, troubleshooting, runbook operation and incident management.
Remediate
Triage Reimagined
Anticipate future problems and speed remediation with advanced analytics supported by decades of hands-on experience.
Why WWT's Managed Services Platform?
Freedom and flexibility
All of our service tiers are designed to exceed industry standards. We offer various levels of engagement to match your desired support structure — from "aid only" assistance where we execute runbooks, track incidents and escalations, to comprehensive managed solutions that drive operational transformation.
Our customizable experience evolves with your business needs. It also helps avoid services lock-in by letting you shift your spend with us annually. Moreover, you can always choose from a range of complementary services to accelerate your specific digital journey.
Financial benefits
We offer a range of financial mechanisms to consume our services, including OpEx, CapEx and hybrid models that involve hardware, licensing, staging, advanced deployment, managed services, services management and many more value-add services.
Innovation
Our platform transforms service delivery through AI-driven productivity enhancements that combine AI/ML and deep-domain learning. Our continued investment in disruptive tools enables contextual collaboration, creates an unrivaled customer experience and lowers total cost of ownership.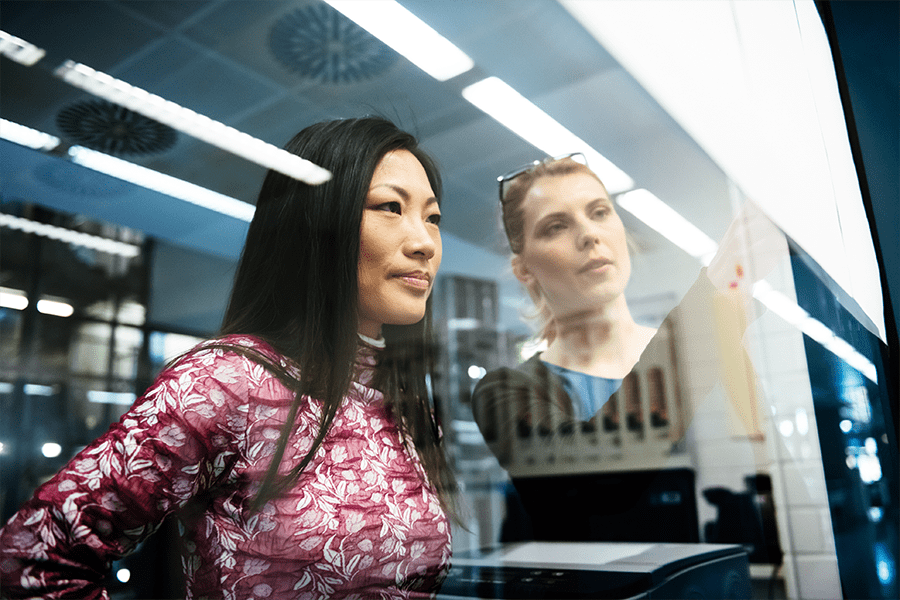 Get to market faster
Our Advanced Technology Center (ATC) is like no other testing and research lab. It's a collaborative ecosystem to design, build, educate, demo and deploy innovative technology products and integrated architectural solutions for our customers, partners and employees. With it, we've helped our customers do amazing things.
Prior to engaging us for managed services, customers can accelerate technology decision making and ROI by leveraging the ATC to validate patching, code upgrades and troubleshooting before release. After testing and deployment, our Managed Services team will be ready to monitor, manage and remediate your investment.

What to Expect

Alignment with your key business outcomes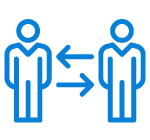 World-class customer support


Quarterly performance review
Our Methodology
Services tailored to your desired level of management. We don't want you to feel locked-in to outdated strategies or commitments, so we operate according to the following methodology:
Service Design: First, we partner with you to tailor a solution that fits your business roadmap using the appropriate combination of Managed Services offerings and capabilities.

Service Transition: We then collaborate with you during onboarding using a proven project methodology to ensure smooth transition to our platform.

Service Operation: Once aboard, our in-house 24/7/365 Command Center begins handling a wide range of issues using industry best practices and processes.

Continuous Improvement/Innovation: Our Managed Services offerings are designed to deliver innovative technology, continuous process improvement and automation. Ongoing platform innovation enhancements are collaborative and largely customer-driven. If you have a suggestion for enhancement, let us know!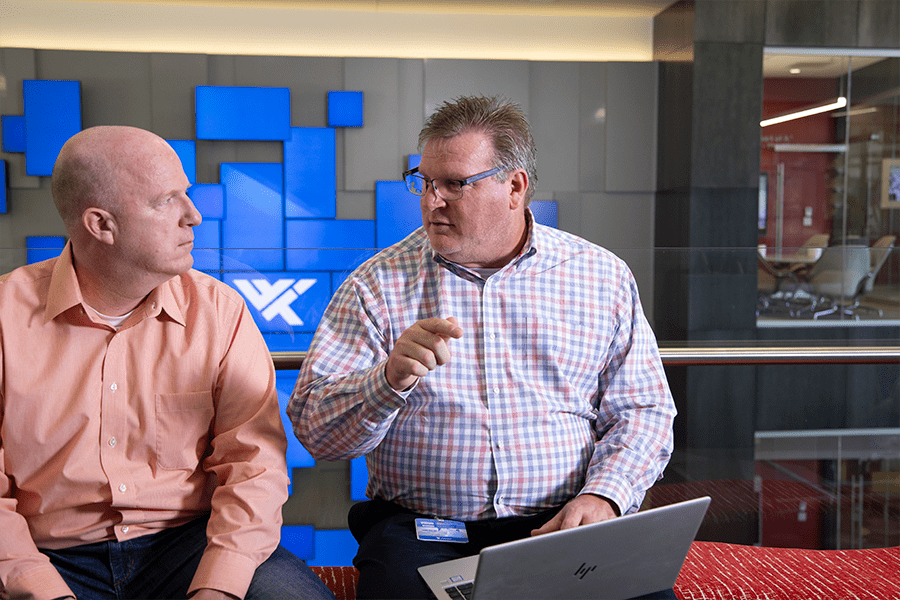 Ready for flexible IT Managed Services that move your business forward?