Accelerating the utilization and consumption of Enterprise Agreements
Customer Onboarding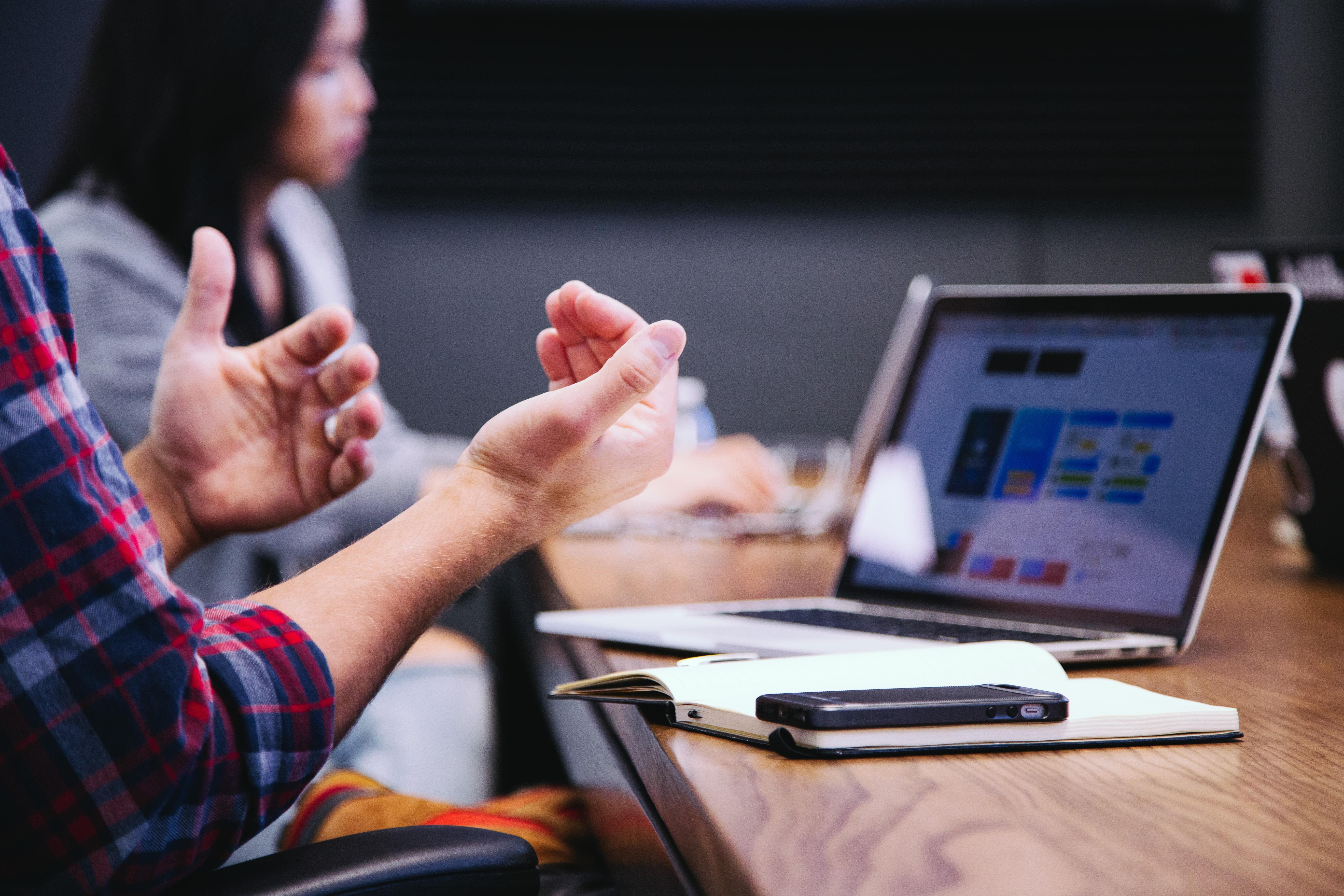 Benefits and value
Customer Onboarding increases the awareness, adoption and utilization of Enterprise Agreements (EA) across all aspects of your software investment. We start by understanding your environment, future vision and planned objectives. Then our experts work with you to develop a Customer Success Roadmap to track and deliver against your specific training goals, needs and priorities.

Accelerate your ability to stand up and integrate newly acquired software and licensing into your environment

Quickly identify what long-term success means for each EA

Fully understand the entitlements, capabilities, and terms and conditions of your licensing agreements

Develop and realize your EA journey with a roadmap that details where and how WWT will help you achieve your goals

Educate end users and stakeholders to operate and manage new software with confidence

Onboard new hires faster with evergreen EA training deliverables
What we do
Develop a foundation for success
WWT's EA+ methodology provides you with tools, provisioning resources, reporting capabilities, internal quote support and maintenance optimization techniques.
The onboarding process covers core topics related to consumption success. It also identifies and supports custom requests. This creates a solid foundation as you move into the Customer Success framework of EA+.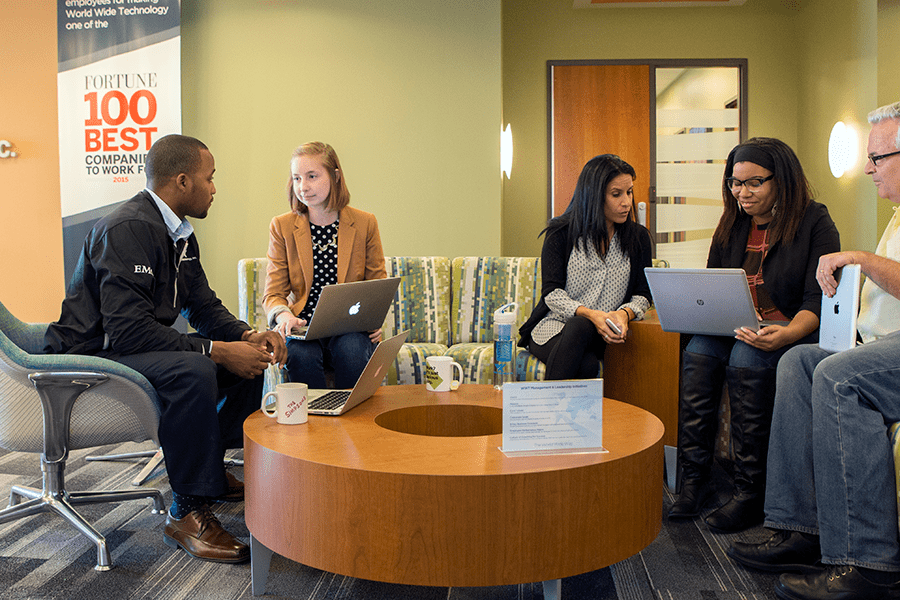 Streamline onboarding
Our onboarding process increases the awareness, adoption and overall use of your EA. Successful software outcomes are tied directly to a clear and concise understanding of the fundamental features and capabilities available for utilization for each consumption program and software license.
Our experts build this knowledge base in a collaborative ideation session that helps define your current environment, future vision and key objectives. This proven process lets us design a strategic plan to maximize feature utilization over the term of your agreement.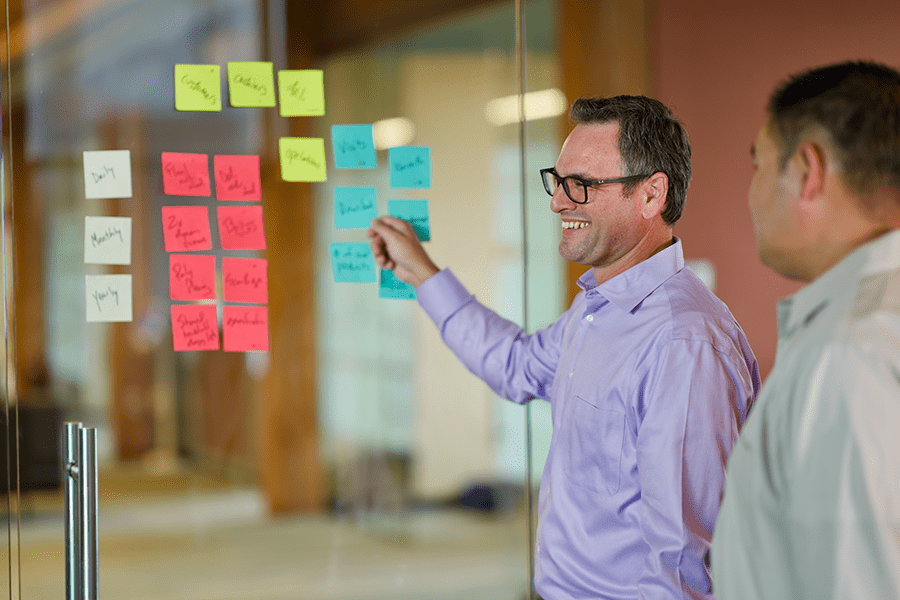 Plan for success
Our Customer Success Roadmap is tailored to your goals, priorities and need for lab services, adoption activities and EA+ management. Long-term success requires in-depth planning and focused conversations with stakeholders to align internal initiatives to business goals and strategy.
For these conversations to be fruitful, your stakeholders must be aware of the issues that can hinder your ability to extract full value from an EA. Our experts provide education across all components of an EA to help your teams overcome any hurdles they might encounter.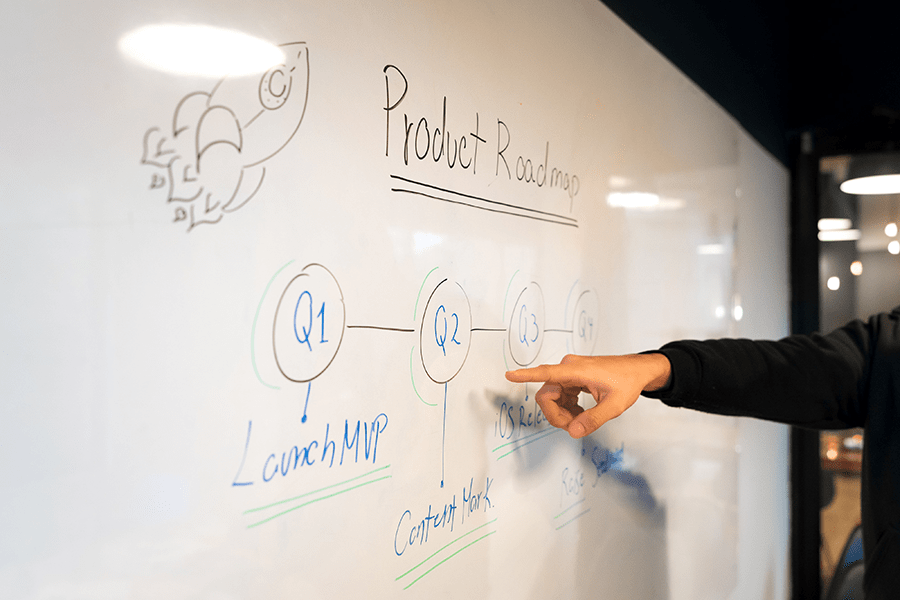 How we help
Onboarding kick-off
We start with an ideation session and moderated discussion to fully understand your current environment, future vision and business objectives. Our experts then chart a custom course to maximize feature adoption and utilization over the term of your agreement.
Customer Success Roadmap
The main deliverable from the Onboarding kick-off is the Customer Success Roadmap. This customized document outlines your needs, goals and priorities, as well as provides you with a clear adoption strategy and plan to achieve success.
Virtual EA community
When appropriate, our experts can develop an EA Community on WWT's Platform, that will house all applicable Enterprise Agreement details. This secured site provides online access to all contract details, consumption specifics and supporting documentation, as well as any service-focused programs or initiatives.
Connect with our Customer Onboarding experts