About BigPanda & WWT
WWT is empowering IT Operations with intelligent architecture paired with artificial intelligence and machine learning. Partnership with Big Panda has been critical in turning vision into reality for many of WWT customers.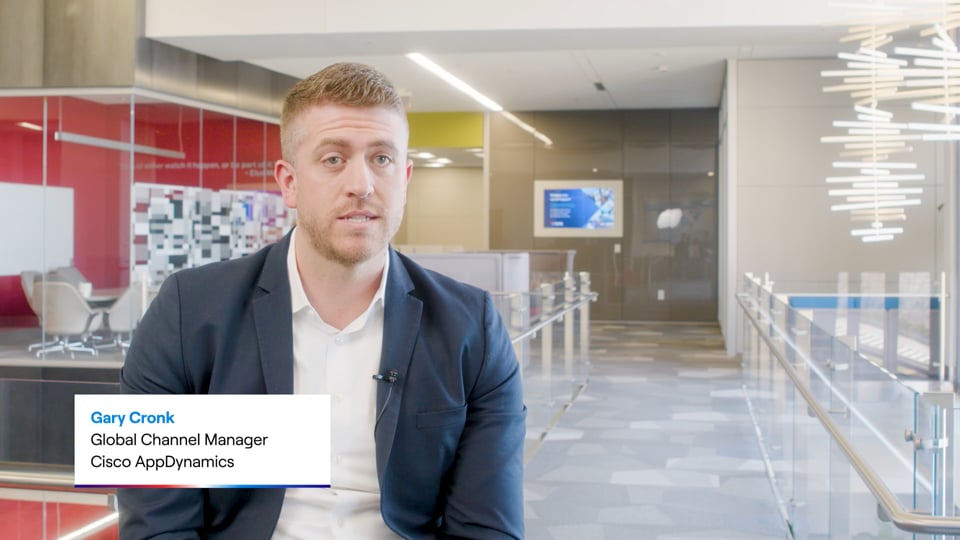 AIOps
Cisco AppDynamics & WWT Partnership
By combining WWT's global technology expertise and the AI-powered technology of Cisco AppDynamics and Cisco Full-Stack Observability (FSO), our customers can realize the power of making real-time, customer-centric decisions.