Cradlepoint and WWT
Cradlepoint develops cloud-managed wireless edge networking equipment.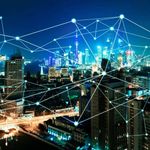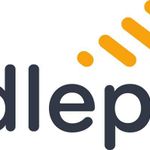 Cradlepoint
Cradlepoint is a pioneer in Wireless WAN, offering advanced 4G and 5G routers and adapters — controlled through Cradlepoint NetCloudTM. Customers rely on Cradlepoint and its Cellular Intelligence to build a reliable, secure network for fixed and temporary sites, vehicles, IoT devices, and remote employees.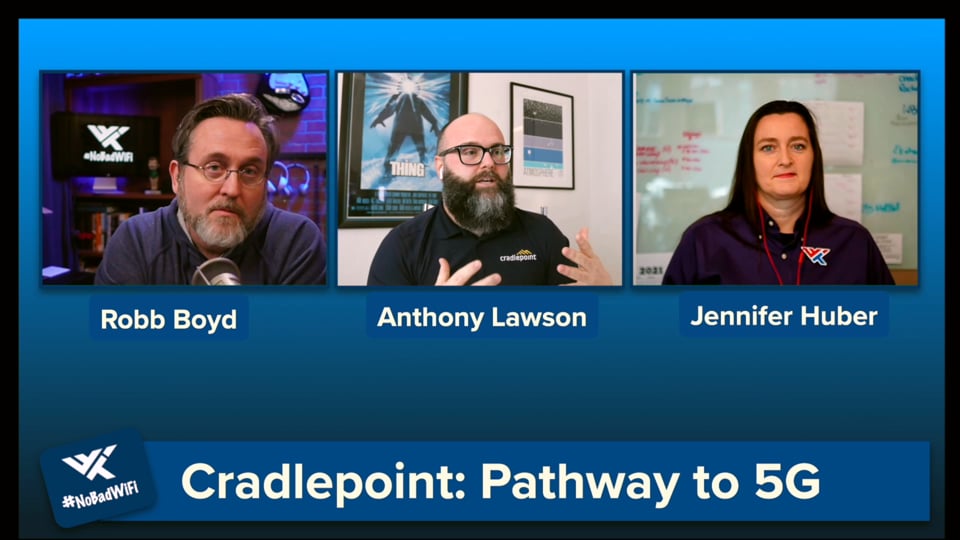 Wi-Fi Networking
No Bad Wi-Fi Series, Episode 4 – Cradlepoint
In this No Bad WiFi, we chat with Anthony Lawson from Cradlepoint and he took us down the Pathway to 5G. We chatted with WWT's Syed Jafri to find out more about WWT's PrivateLTE guided lab environment. We talked to Stew Goumans from Ekahau and Carter from Acceltex who had more great solutions to show and tell!