Partner Spotlight: HP Inc.
HP Inc. and WWT
Modern Desktop Experience
WWT began our relationship with HPI in 1994. Since then, WWT has grown to become an HP platinum partner dedicated to continued growth and excellence in support of the HPI business. Customers spanning service providers, media and entertainment, manufacturing, global finance, federal & state and local government, oil & gas, and healthcare have partnered with WWT and HPI to supply our customers with almost any PC or Print Solution.
Expertise
Consult with our dedicated EUC specialists on any challenge. WWT will help you select and deploy the right solution.
Security
Transformational data protection keeps your organization and your customers' sensitive data protected and private.
Products
Drive innovation and efficiency with HP technology - from reliable printing solutions to workers' desktops and laptops.
Supply Chain Capabilities
As companies embrace digital transformation, simplified supply chain solutions become critical to enabling business success.
HP Inc.
– Platinum –
Partner
Certifications
A4 Color LaserJet 500 Service Qualification
A4 Color LaserJet 600 Service Qualification
A4 Color Laserjet Pro Service Qualification
A4 Mono LaserJet 600 Service Qualification
A4 Mono LaserJet Pro Service Qualification
HP PageWide Enterprise Color 556/MFP 586 & HP Officejet Enterprise Color X555/MFP X585 Service Qualification
HP StorageWorks Disk Systems Service Qualification
HP StoreEasy 5000 Family Service Qualification
HP StoreEasy 5000/X5000 NAS Service Qualification
HP StoreFabric Service and Solution Qualification
Related Reading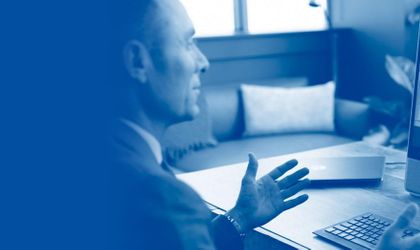 Hybrid Working
Embrace long-term flexible working with a model that supports employees at home, in the office and everywhere in between.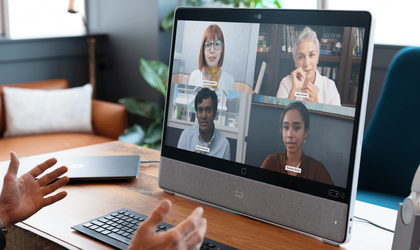 Remote Workforce Consultation
Request an initial consultation with WWT experts to discuss what's required for your organization to quickly assess what is needed to enable and optimize the remote workforce. This session will cover what can be planned now to sustain and optimize a remote and distributed workforce going forward.