VMware Ecosystem
WWT and VMware partner with leading OEMs, hyperscalers & ISVs to help organizations optimize their IT environments from the desktop to the data center and into the cloud by empowering the digital workspace, transforming networking and security, delivering multicloud solutions and modernizing applications. Here are a few of VMware's key ecosystem partners.
AWS
VMware Cloud on AWS (VMC on AWS) is a hybrid cloud solution that lets organizations rapidly deploy VMware's best-of-breed solutions atop AWS' leading-class of global data centers.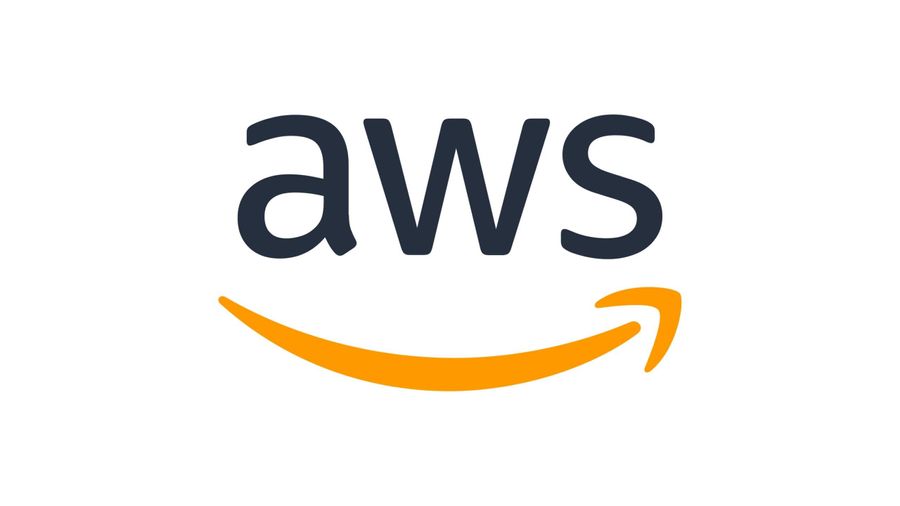 Microsoft
VMware partners with Microsoft Azure to help clients migrate workloads from on-premise environments to the cloud. The Azure VMware Solution supports scenarios such as app migration & data center expansion, business continuity and application development.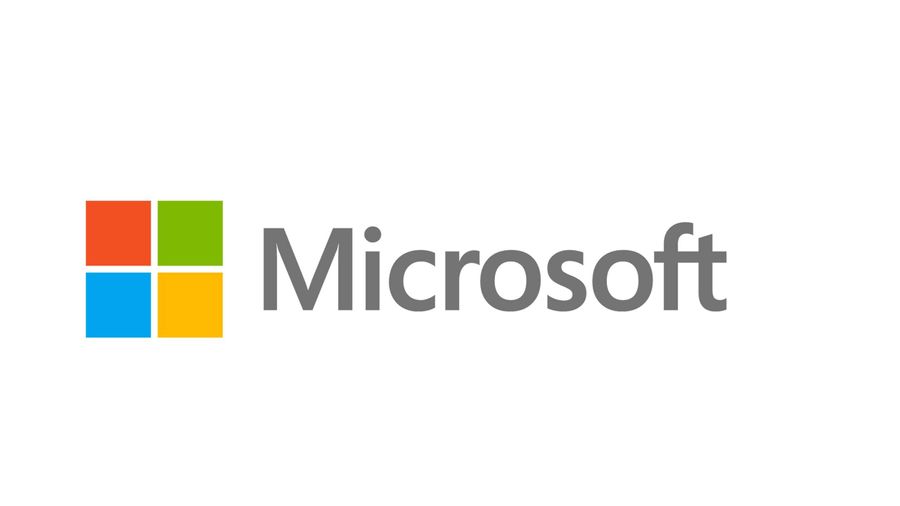 Intel
Intel and VMware partner to deliver businesses a path to digital transformation through data center modernization.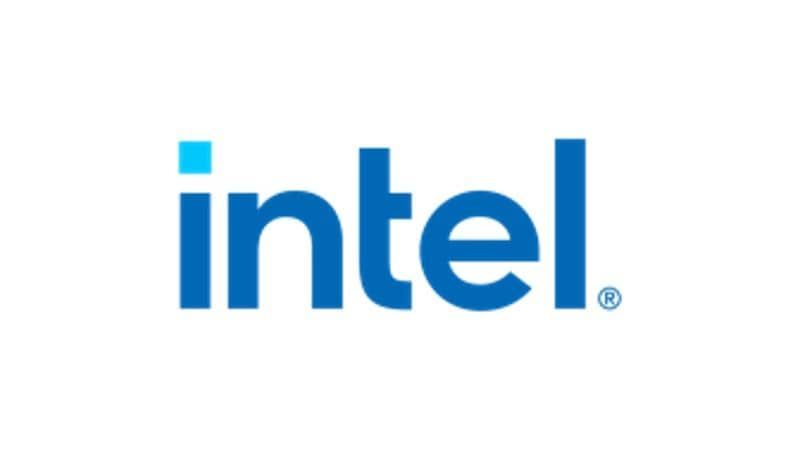 Google Cloud
Google Cloud VMware Engine delivers a fully managed VMware Cloud that runs natively within Google Cloud and provides the familiar operational and administrative tools to migrate and manage mission-critical workloads seamlessly.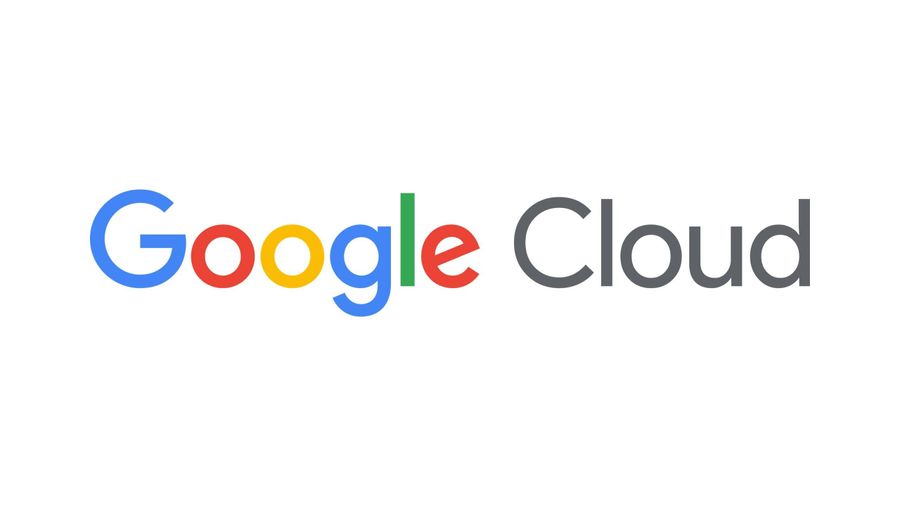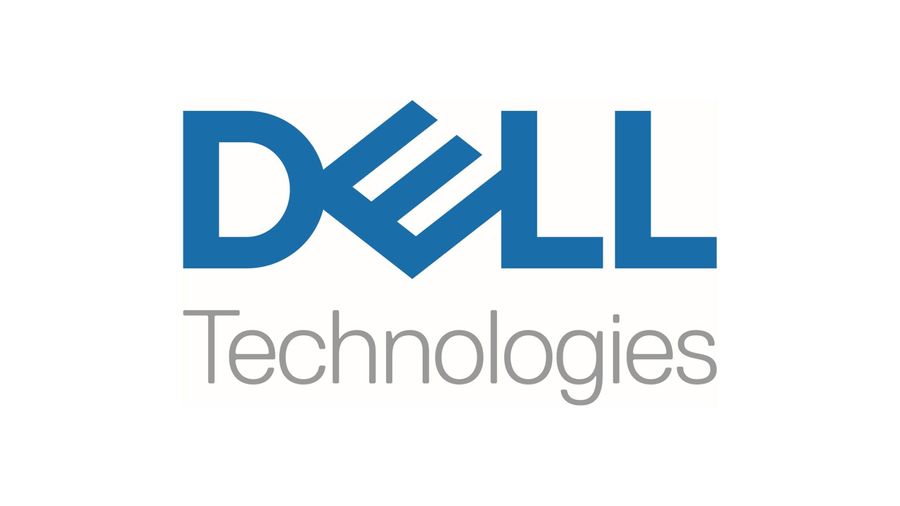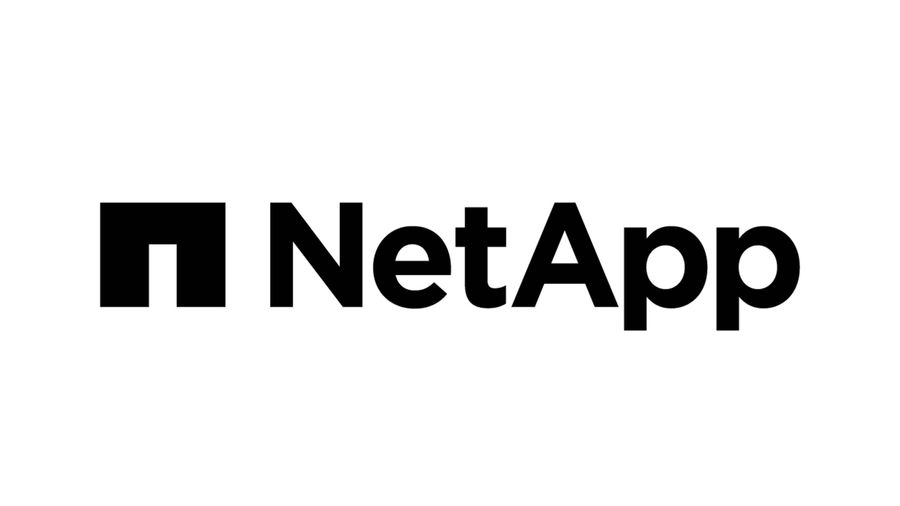 NVIDIA
VMware and NVIDIA work together to transform the modern data center built on VMware Cloud Foundation and bring AI to every enterprise.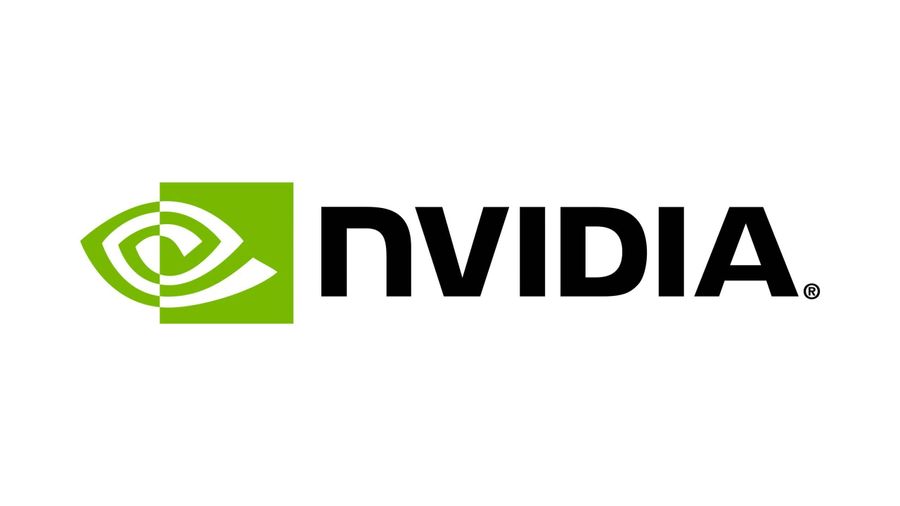 HPE
Together, HPE & VMware build on the power of their combined expertise to deliver a complete portfolio of joint solutions orchestrated to work as one in your multicloud environment.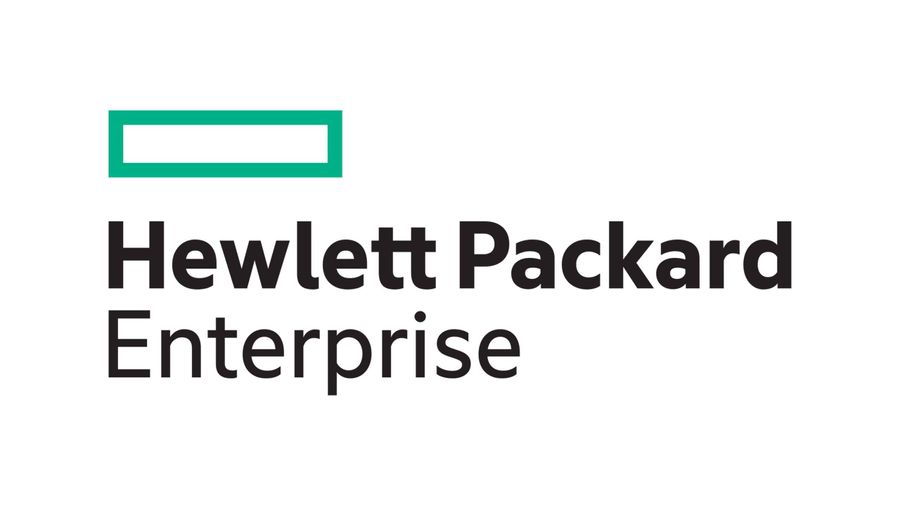 Cisco
VMware & Cisco create end-to-end cloud infrastructure solutions that provide high performance for all workloads across all environments, including the core data center, hybrid cloud and the edge.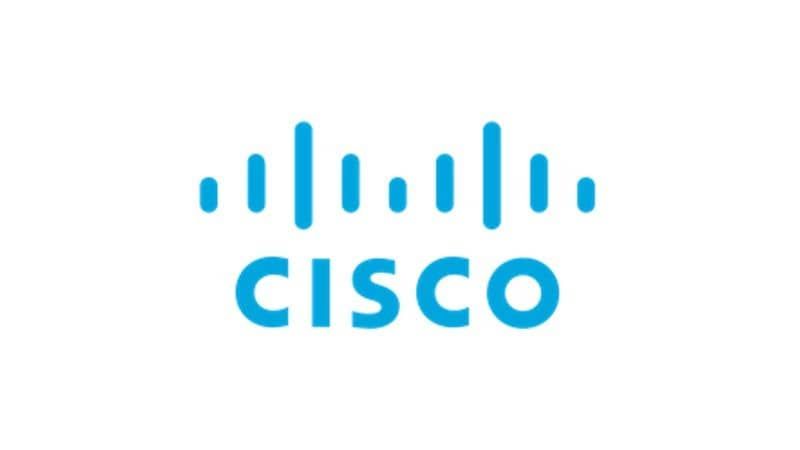 IBM
VMware and IBM can help you navigate securely through your transformation journey cost effectively. Combine the agility of VMware solutions and the cognitive capabilities of IBM Watson to succeed in today's digital era.