Following impactful careers at WWT, a group of recent retirees talks about passion projects and what drives them to give back to their communities.
Passion stands as an important core value underpinning WWT's mission and vision, and it remains a key component for any retirement plan.
Time spent pursuing one's passions can make for a healthy, happy retirement.
Put another way by recent WWT retiree Richard Garrison on his LinkedIn page, "Believe me, sipping lemonade on the porch is not one of my options."
Garrison retired from WWT in October after spending more than 25 years in information technology. As a principal consultant for WWT, he delivered premium consulting services to senior IT and executive leadership for some of the largest accounts WWT supports.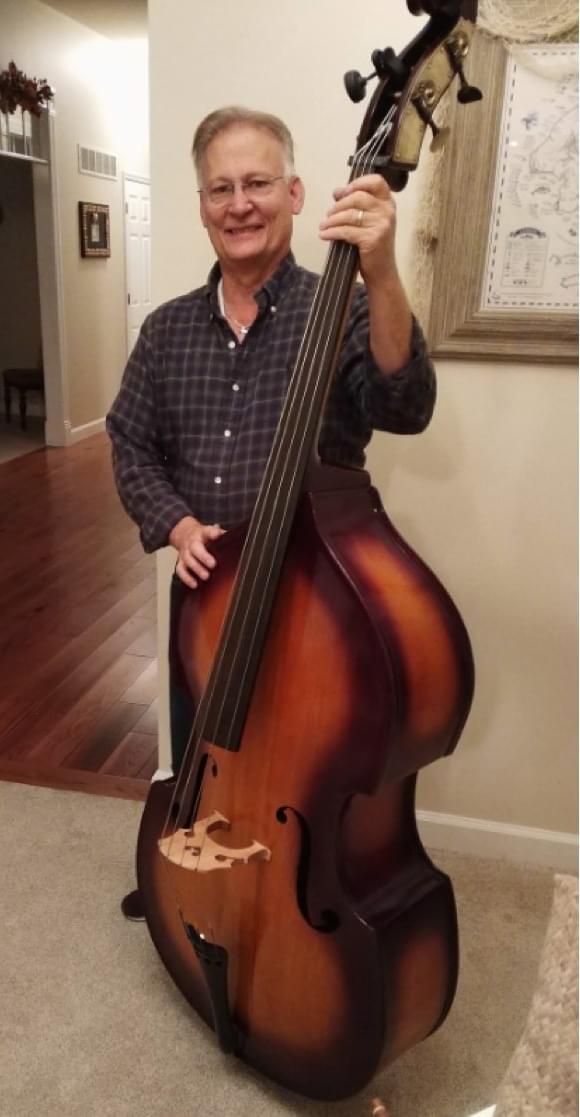 These days, he's filling his time with a variety of passion projects: custom wood working, investing in real estate and providing strategic IT planning for non-profits, including his church in the St. Louis area.
As part of Garrison's custom wood working business, he completely took apart and rebuilt a 100-year-old, German made 3/4 upright bass.
"There are days that anxiety wins over excitement, but I am pressing forward with my new adventures," he said. "I have over a dozen ideas that I am developing to determine where I will spend my time and energy. I have a lot of passion left in me and will now funnel that passion into my personal and professional interests."
Garrison said his fondest WWT memory is working with fellow principal consultant Rich Whitney on a major engagement for a large North American energy infrastructure company on the West Coast. On a more personal level, he said his time at the 2018 Global Sales Meeting (GSM) and dancing with his peers remains a highlight.
Connections made with people — be it on a dance floor or in the office — remains a constant highlight for WWT's growing pool of retirees. This year alone, WWT saw nearly 20 valued employees retire.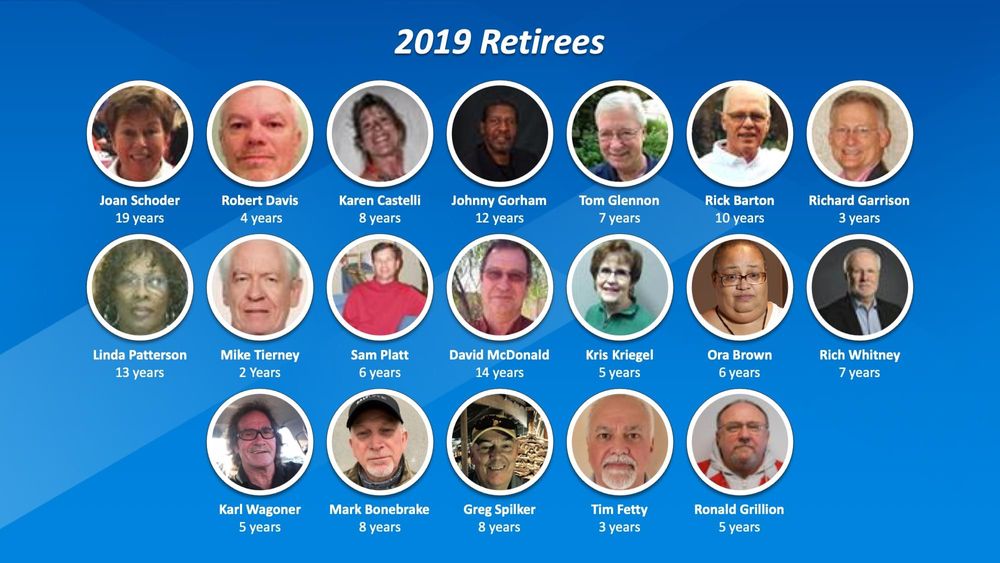 "My fondest memories of working at WWT is, and was always, the great people that I got to know and work with," said Tim Fetty, a senior project manager for WWT who spent decades in the IT and telecommunications industries. "Getting the opportunity to work with so many talented folks from all over the country was wonderful. I was always amazed at how different people, from many different backgrounds, could come together so quickly and work toward a common goal. But more than that, to do it in a way that was fun and intellectually stimulating. Then meld that with the customers dynamic and you'd often get something really amazing, and personally and professionally fulfilling."
Fetty, who retired in January 2019, said he's spent his early retirement with family and tending to the "endless tasks around the house." He's also traveled, become more active at the gym and dedicated more time to reading.
"As I approach the one-year mark for my retirement on January 4th, I can honestly say that I've not spent a day bored or lacking something to do," he said. "To everyone at WWT, my wish for you is success, but more than that, I wish you all a life filled with love, kindness and compassion. For it is those things that will make your own progression into the next phase of life meaningful and satisfying."
Of course, giving back to the communities in which we serve remains an important commitment for WWT as a company and many of its employees. It's no surprise this passion has carried over into the lives of our retirees.
David McDonald, an engineer who served WWT for 14 years, has found a particularly timely endeavor.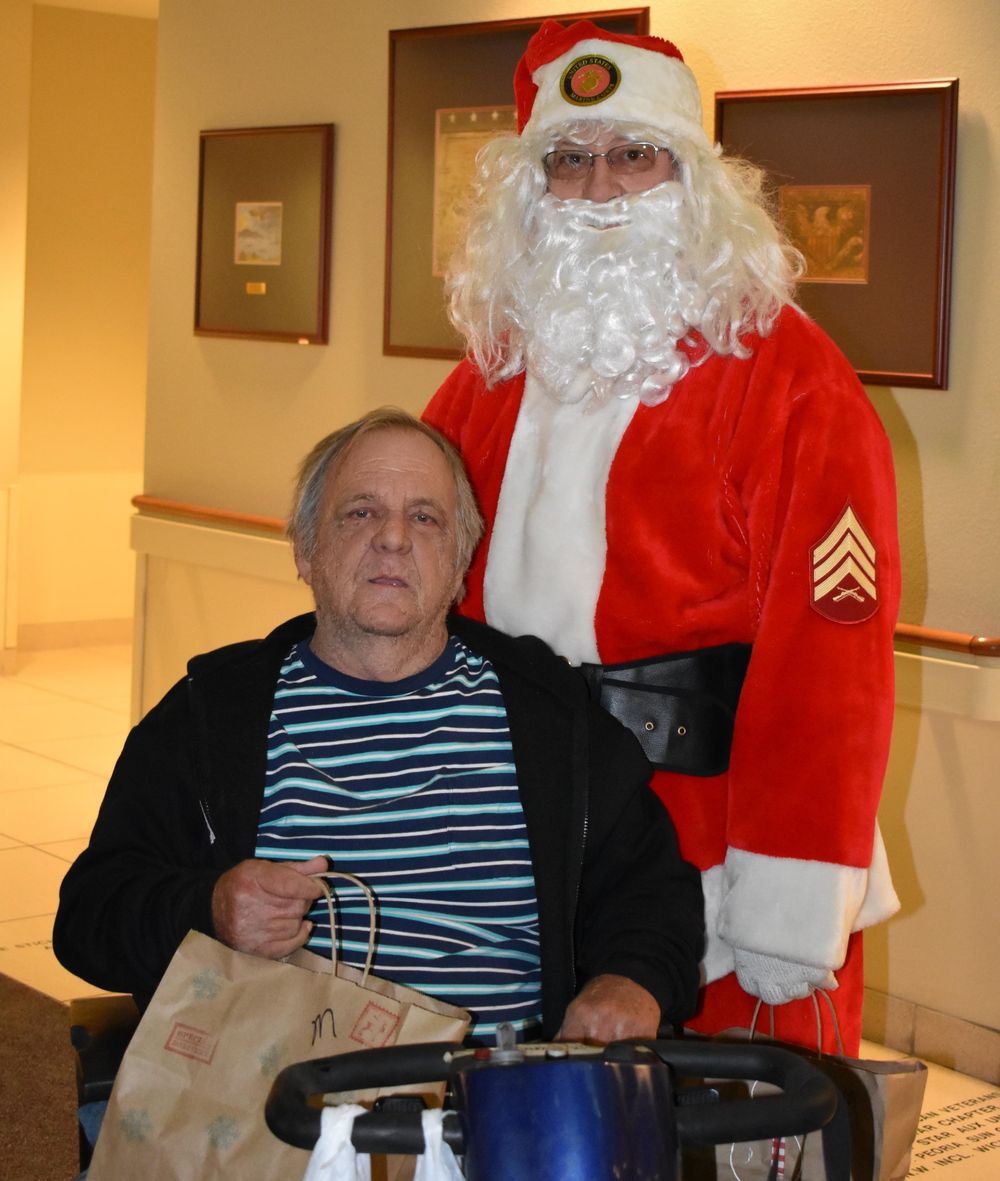 "This year I had the pleasure of visiting the Veterans Affairs retirement home as Santa and handing out almost 200 gifts," he said. "As a former Marine, I feel honored to visit with the older veterans and thank them for their service."
McDonald, who called his time with WWT the happiest he spent in his career, said the family atmosphere at work made each day something he looked forward to.
"The thing I will miss most are the employees at our Phoenix office and all the customers whose systems I worked on," said McDonald, whose time since retiring in September has been highlighted by an Alaskan cruise he took with his wife. "Working part-time next year may be something I'll look into as I enjoy computer work and dealing with customers."
Of course, WWT would like to keep in touch with all of our retirees for years to come. So if you plan on retiring in the near future, be sure to share your personal email address with Human Resources before you exit so we can share newsletters like these and other updates to stay connected.