What's new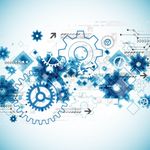 Community
HashiCorp Consul
Programmability and Automation Meetup Group
The Programmability and Automation Meetup Group focuses on programmability, automation, and Infrastructure as Code using both Open Source tools and vendor-specific solutions. All skill levels are welcome. We will cover many topics from various technologies and provide hands-on lab opportunities.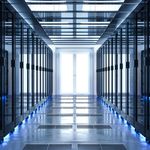 Article
AWS Lambda
Serverless: A Promise Not Yet Fully Delivered
Cloud-based serverless architectures offers the industry a powerful tool. Functions-as-a-Service promises a world with reduced programming and design time, favorable pricing models and flexibility for improved scaling and elasticity. And yet, a few years into the "serverless era," we still do not see wide-scale adoption of fully serverless architectures at the enterprise level. Why not?