WWT and Poly deliver fit-for-purpose solutions for Contact Centers
Poly is dedicated to the development of premium headsets and amplifiers for contact center employees. Maintaining great levels of service doesn't have to be a challenge. Poly and WWT can help you equip your customer service reps (CSRs) to deliver stellar service, wherever they're working.
WWT's experts and Advanced Technology Center (ATC) support the latest in Poly Contact Center Headset solutions. Read more to explore options available for your team.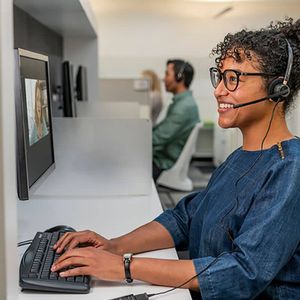 Providing Contact Center headsets for every work environment
Why is Poly a leader in the Call Center?
Poly is a trusted brand for mission-critical communications.
Engineering: Poly designs, engineers, builds and supports one of the broadest portfolios of Call Center solutions
Comfort and durability: Wireless and cord tested for all-day comfort and robustness
Innovation: Audio processors and digital adapters to connect across multiple platforms
Service: SaaS delivered device management and analytics provide actionable insights
Scale: In some of the biggest Contact Centers in the world, serving 10,000+ employees, to SMB's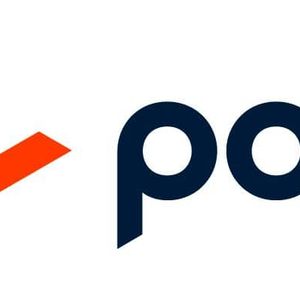 Poly
Poly develops video, voice and content collaboration and communication technology to help solve the dilemma of work from anywhere on any platform.