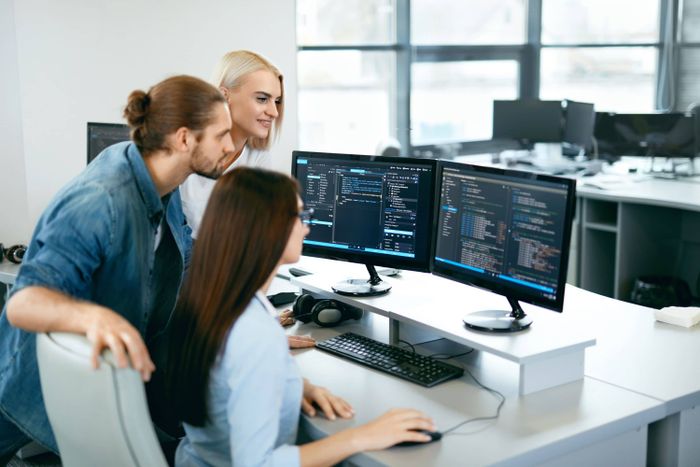 Software development
Custom software can minimize risk when using agile processes while maximizing speed-to-viability and ROI. Our teams leverage constant customer collaboration from planning through delivery to create seamless solutions that had previously seemed unimaginable.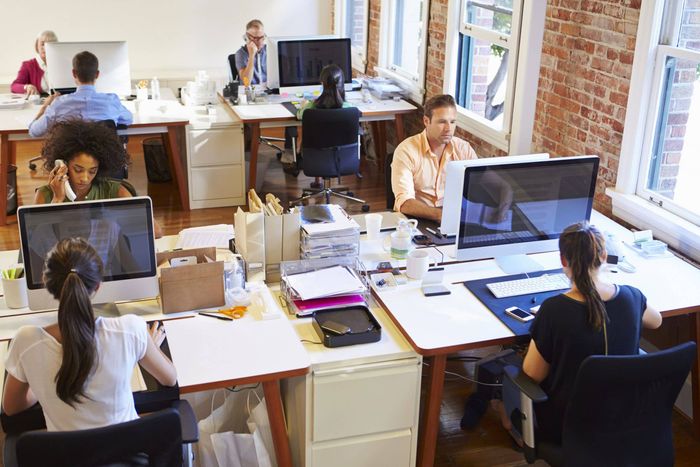 DevOps enablement
DevOps is a culture and journey that acts as an agile methodology extension and maximizes the probability of creating successful digital applications and services. Teams implementing DevOps have accelerated time-to-market and reduced time-to-revenue.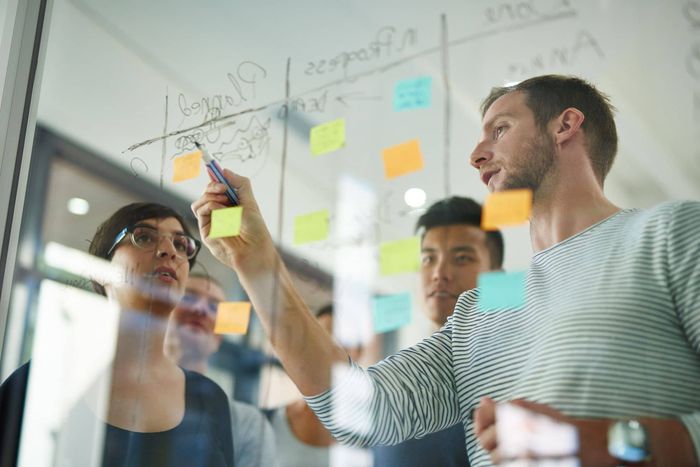 Agile transformation
The objective of an agile transformation is to gain the benefits of agile and DevOps. What makes agile succeed or fail is unique to each organization. WWT has created a disciplined and flexible approach to customize transformation programs and realize your individual goals.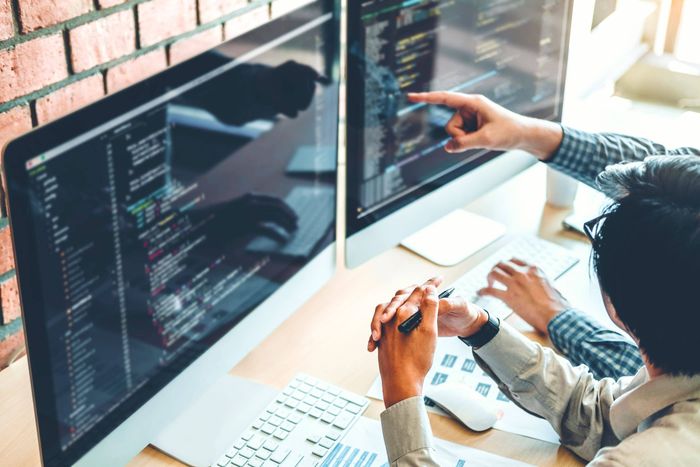 Software testing
Software test automation is a critical part of any modern software development. It is complex, especially if your organization isn't prepared for it. Whether executed in the cloud or on-premises, it takes a robust infrastructure, tooling capability and people who understand how to utilize it.