Edge is a $17 billion opportunity. Make the most of it.
WWT research conducted with Analysys Mason details a game plan service providers can use to become an authority in the enterprise edge computing space. The Edge Disconnect Report includes:
Drivers for edge by sector
Key use cases in critical industries
Challenges to edge adoption
The role of service providers in the edge ecosystem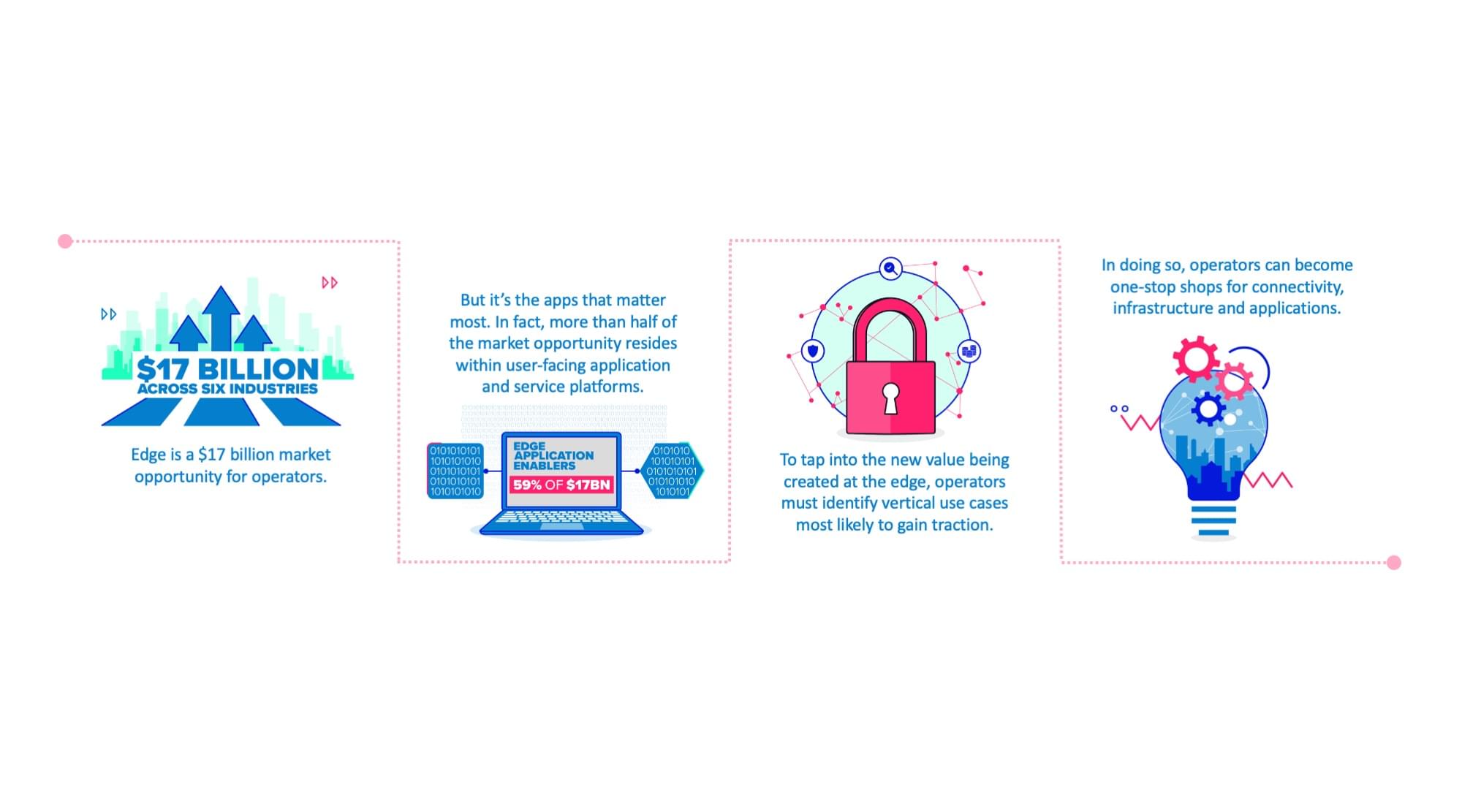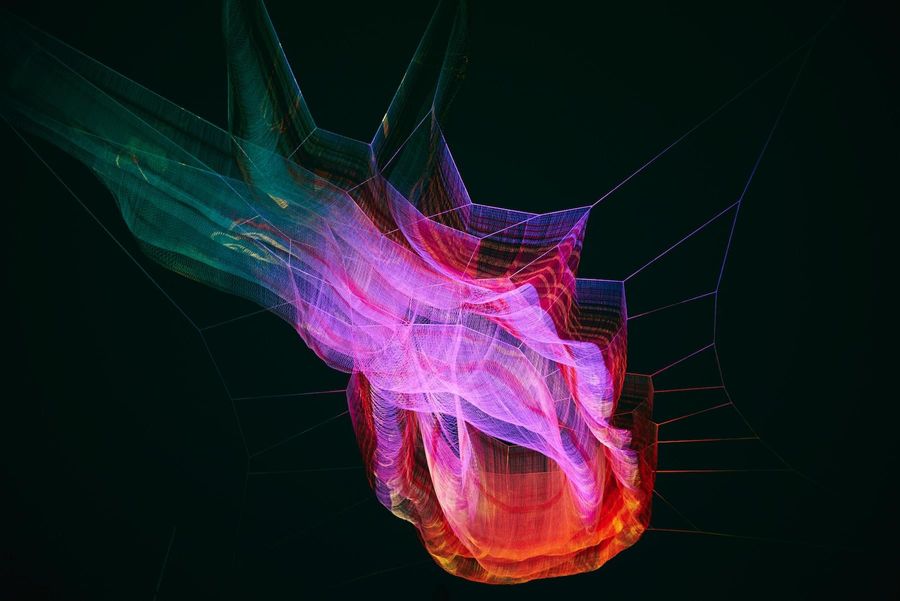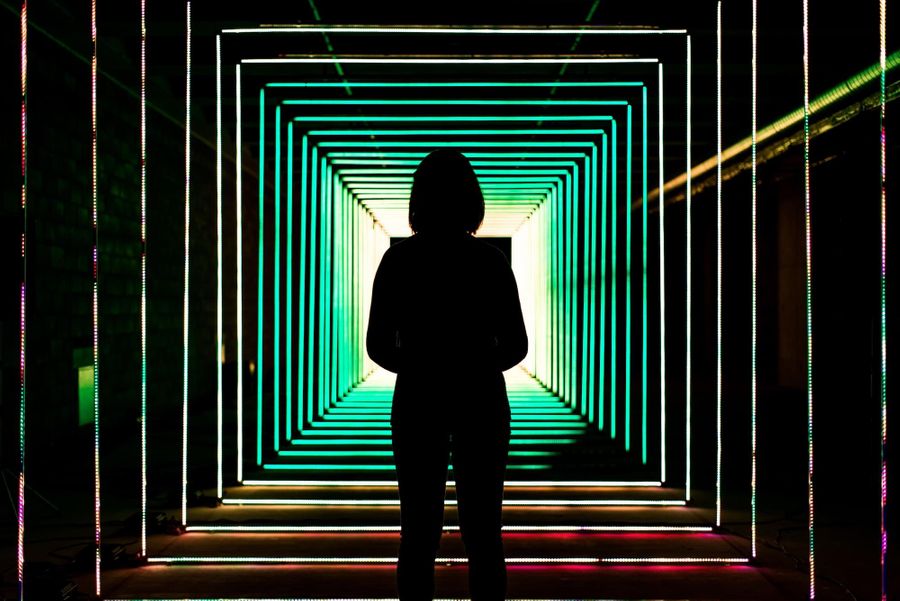 Podcast Series: Modernize to Monetize
WWT and Telecoms.com recently record a three-part podcast series exploring edge, the service provider's role in delivering edge solutions and where the opportunity lies moving forward.
Our validated edge architectures are designed to create new 5G revenue streams for service providers by delivering industry vertical applications to customers via their mobile edge computing platform.
Optimized edge architectures
Industry-tailored solutions
Simplified global deployment