The Future of AIOps is Here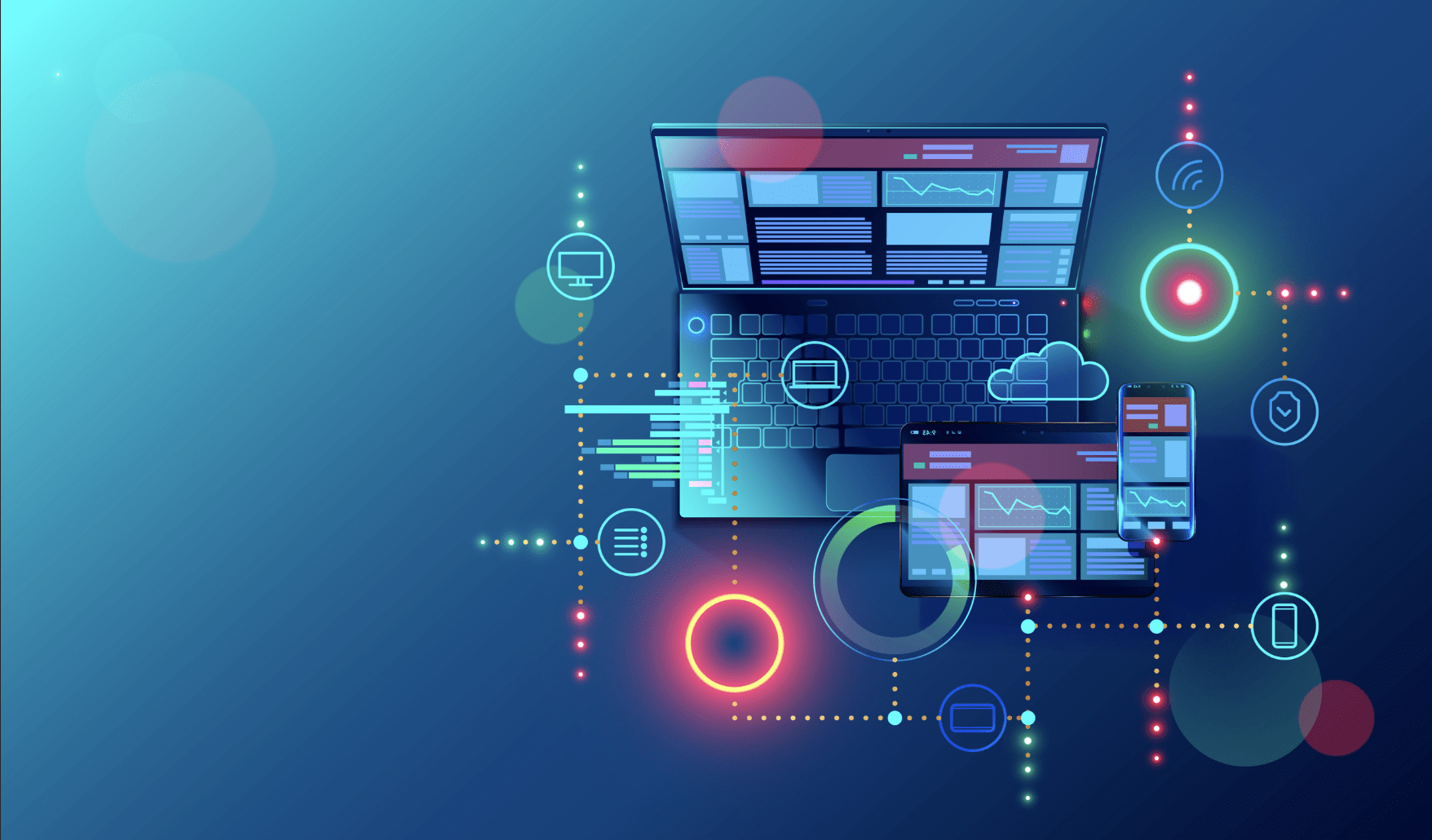 AIOps isn't some far off future state, it's closer, and more achievable, than ever before. It can deliver better outcomes for your business by driving stability, generating insight and achieving real-time performance management -- from code-level to customer experience.
WWT and AppDynamics can help you deliver these outcomes with a comprehensive AIOps solution.
Realize the Power of an AIOps Ecosystem
World Wide Technology and AppDynamics deliver a comprehensive AIOps solution for the world's largest and most innovative enterprise organizations. Listen as industry experts discuss application and brand loyalty, the current state of today's AIOps technology, and AIOps architecture.
Ready to get started with AIOps?
WWT leads the way in fully automated AI and machine learning IT operations. Request a virtual demo to discuss reference architectures and products with our experts to help build your AIOps strategy.
When contacting us, mention your interest in an AIOps virtual demo and we will reach out to set up a time to meet.