Upcoming and on-demand events
Online or in person, WWT offers a variety of events to collaborate, connect and grow in the digital world.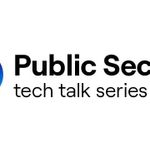 Event
webinar
Public Sector Tech Talk E32: OpenShift and DevOps
Software and applications are more critical to government success today than ever before. From project management software, to website uptime, to applications that deliver services; organizations need OpenShift and DevOps more than ever. This Public Sector Tech Talk will provide an overview of the security benefits of OpenShift and compatible cloud capabilities for government organizations. This episode will also discuss the acceleration of DevOps in the public sector.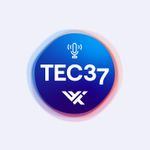 Event
webinar
TEC37 A&O Series E06: Automation Islands: DevSecOps Shouldn't Exist
DevSecOps should not exist: DevOps is not being done right unless there is a pervasive focus on security. The overarching goal is to build and operate secure software; to write secure code and defend deployed applications. Security is not a matter of if, it's when. During this TEC37, our experts will explore how security is integrated throughout the Software Delivery Lifecycle process and why this is important for companies leveraging modern applications.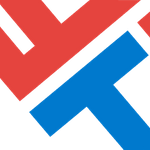 Event
webinar
Enabling GitOps with GitLab and Red Hat OpenShift
Learn how GitOps empowers organizations to standardize and enable consumable infrastructure for all stakeholders by simplifying the process to consistently, rapidly, and securely configure infrastructure changes for application deployments. Defined as Infrastructure as Code (IaC), both the application and infrastructure updates can be stored, tested, and executed in parallel, reducing the burdens of cost and time commonly associated with application deployments. In this session, we'll explore how GitLab, Red Hat, and WWT empower customers to harness the benefits of GitOps for their own missions.