More endpoints need more protection
Endpoint security focuses on defending all of your assets, from desktops to servers to laptops to mobile phones and tablets, no matter where they are in the world. Every endpoint must be protected from known and unknown threats. Having clarity on what you have, what it's doing, and what it should be doing is essential to defending your organization.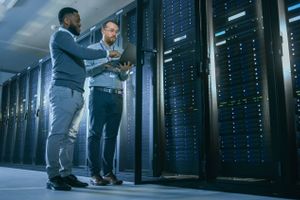 Attackers have updated their strategy. Have you? Organizations face a barrage of security challenges, from growing attack surfaces and sophisticated hacks to explosive data growth and a pervasive lack of integration between security solutions. Our endpoint security experts can help you prepare a strategy to combat next-gen threats.
Looking to change or optimize your endpoint security solutions? Need to integrate these solutions to your broader tools ecosystem? We can help by testing such solutions in our ATC and providing expert insights.
Need to see where you are in your security maturity across NIST, CIS Top 20, CMMC or other frameworks? Our experts can facilitate your journey to security maturity by leveraging decades of hands-on security experience.
How do I get started?
Our approach spans endpoint protection, platform management, data analytics and visualization, automation and orchestration and systems consolidation and integration. Wherever you are in your journey, we'll help you develop the right strategy; identify, test and deploy the right architecture; and leverage security-as-a-service offerings to drive business outcomes.
Follow to keep up with the latest cybersecurity trends.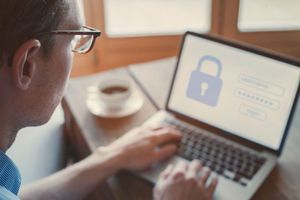 Endpoint Security
Improve the visibility, protection and management of your endpoints with speed and scale, all while securing your data and driving operational efficiencies.