Cisco DNA Training
Cisco Digital Network Architecture (DNA) provides an architectural framework that defines how software-defined networking (SDN) applies to the enterprise network outside of the data center. Within the framework, there is the management and orchestration component, which is DNA Center and the infrastructure it manages: switches, routers and wireless products. DNA delivers on the ability to raise the level of orchestration from traditional command-line interface (CLI) to SDN, so that IT can focus on defining and implementing the business intent and policies instead of on low level CLI.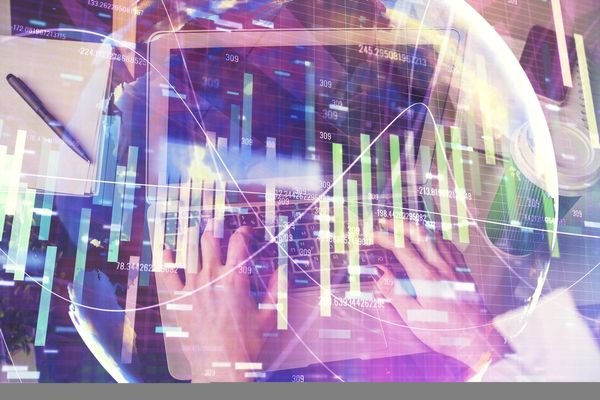 Familiarization with DNA Center user interface

Experience with DNA Center built-in applications and tools

Creating a software-defined access fabric

Creating a virtual network and build SGTs for segmentation

Fabric host on-boarding to validate segmentation policy
Goals & Objectives
Experience the advanced functionality of DNA Center and learn more about all the components that make up DNA. Practice using the DNA Center user interface to configure a campus fabric and enable end point segmentation easily leveraging automation.

Intended Audience:


Network Engineers/Architects
Security Architects
IT Decision Makers

Training Includes:


A complete overview of Cisco DNA components
In depth review of Cisco DNA Center
Software-defined Access deep dive

Why are customers looking at Software-defined Access?
What is a campus fabric and where does DNA Center fit?
LISP and VXLAN primer
ISE and TrustSec primer
Software-defined Access capable hardware and feature support

Overview of DNA assurance and analytics
Optional workshop modules (extra time required)

Cisco SD-WAN deep dive
Intro of automation of DNA Center
Hands-On Labs and Demos:


Bootstrapping a DNAC Appliance – Video
DNAC GUI Familiarization – Instructor Led Demo
Lab 1: Design Your Network
Lab 2: Discover Your Devices
Lab 3: Integrate DNAC with Identity Services Engine
Lab 4: Create a Fabric
Lab 5: Explore DNA Assurance


Attendees should have a basic understanding of routing and switching technologies and campus architectures.