AIOps Strategic Roadmap Workshop
AIOps can be applied to make IT operations more efficient and cost effective. As next-gen solutions are quickly being adopted, enterprise-level organizations are realizing that AIOps are a core component of operations and critical for optimal business continuity. So how do you get started?
WWT's AIOps Strategic Roadmap Workshop can help – our team of experts work with your teams to evaluate your environment as a first step toward envisioning a strategy and building an actionable plan that supports your organization's specific AIOps needs. Further, we can advise the best path forward to evolve your performance monitoring platform into an intelligent and viable solution for AIOps.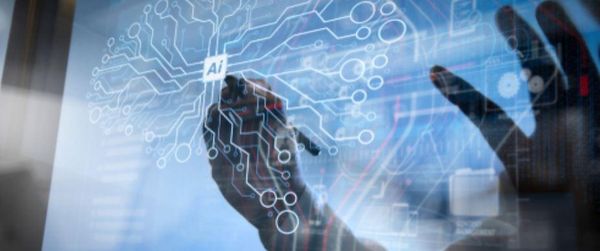 What to Expect
WWT will lead a customized, interactive session to identify your unique challenges and ambitions regarding AIOps transformation and performance monitoring capacity. The agenda is customized per your specific needs but typically will align to the following focus areas:
Infrastructure monitoring

Application performance management

IT operations center capabilities & operational requirements

IT service management integrations

Automation and orchestration

Reporting and dashboards
Goals & Objectives
The AIOps Strategic Roadmap Workshop aims to identify your highest priorities for performance management and help you discover the roadblocks. The workshop is the stepping-stone to start your AIOps journey towards automation.
What is a workshop?
A workshop is typically a paid engagement, with predefined objectives, that results in the creation of strategic project deliverables; including: strategy roadmap, high-level architectural design, proposal or quote for implementation. Workshops may be conducted remotely or onsite.
Who should attend?
CIOs, CMOs, CTOs, Chief Digital Officers, VP IT Operations, related business/technology leaders
Benefits
Your team will have a better understanding of your options for optimal AIOps integration within your organization and be given a high-level summary with recommended next steps for the best path forward; deliverables may include:
High-level, post-workshop brief
Prioritized roadmap outline of business needs combined with the associated people, processes and technology to support your next steps