Cloud Collaboration Migration Workshop
Many businesses are rethinking their collaboration and contact center solutions with an interest in leveraging the scalability and operational advantages of moving workloads to the cloud.

The current on-prem solutions businesses have invested in may not align with their critical goals of creating high-impact innovations, improving productivity, simplifying existing workflows or developing a quality customer experience. In some cases, we find customers have maintained a mix of multiple OEMs in their collaboration infrastructure to minimize business impact. But this approach can be complicated and expensive to support and interoperate. Further, it may not meet long-term collaboration strategies.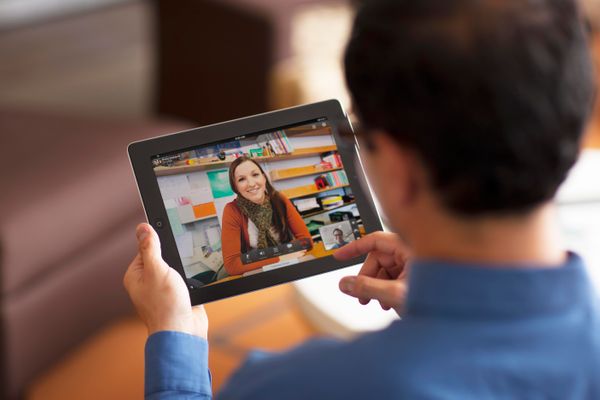 What to Expect
Our Cloud Migration workshop is focused on assuring operational stability, a positive end-user migration experience and the avoidance of end-user support incidents.
Goals & Objectives
During this workshop, subject matter experts will share lessons learned, best practices and proven migration methodologies. We'll discuss enhanced capabilities provided by Cisco hosted solutions and outline organizational drivers and challenges.
The workshop will provide information regarding licensing, architecture, endpoints and options for testing ahead of your migration. Additionally, we can discuss what options are available for implementing advanced contact center features for a true omni-channel solution.
What is a Workshop?
A working session in which your technology decision makers, Architects, Engineers and Line of Business representation meet with WWT Subject Matter Experts, Engineers and program/process management to evaluate or compare how specific strategies and technologies could be deployed in your organization. These are paid engagements with a defined outcome and deliverable, e.g. Action Plan, High-level Architectural Design, Proposal or Quote for Project Implementation. Takes place in person or via video conferences and lasts from 4 hours to 5 days.​
Who Should Attend?
Architects, engineers, IT directors, CIOs​, Line of Business representation. Anyone with a material interest and responsibility for delivering, consuming, and supporting the solution.
Benefits
This workshop gives your organization the opportunity to discuss the goals and technical requirements of your enterprise-wide collaboration and contact center strategy with our certified experts and technical solution architects.
At the end of the workshop, you'll understand methods, migration policies and procedures, and how to mitigate migration risks. You'll also know the full benefits of moving to a Cisco hosted solution and clearly understand Cisco architectures, including third-party integrations.