Cloud Contact Center Migration Workshop
The WWT Cloud Contact Center Migration Workshop is designed to help customers define the contact center deployment strategy and the roadmap for successfully migrating with minimal impact to business operations.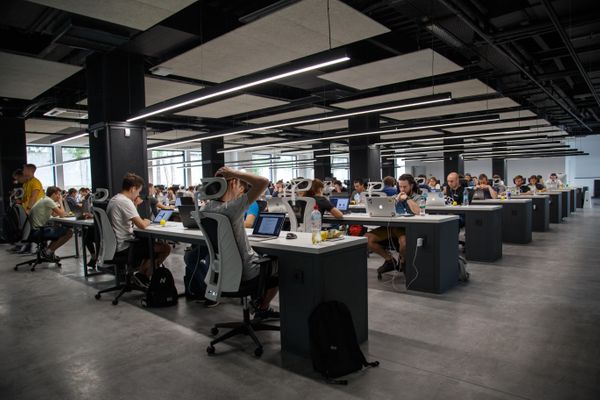 What to Expect
Cloud contact center solutions are a viable option for many contact centers looking to take advantage of the scalability, flexibility, speed to market and simplified management that cloud solutions offer. Even within the context of cloud contact center, there are deployment options based on the needs of the contact center and the enterprise. Deployment options can include hybrid, private cloud, single-tenant hosted and multi-tenant native cloud.
Goals & Objectives
During the day-long workshop, we will discuss the following topics:
Factors for interest in cloud migration.
Contact center business functions and contact methods.
Contact center success criteria.
Existing ACD, IVR and WFO solution.
Challenges of the contact center(s).
Licensing quantity and consumption model.
Network connectivity and infrastructure.
Compliance and security requirements.
Application integration requirements.

As a follow up to this workshop, WWT will provide a recommendation for the deployment strategy and a roadmap to accomplish this strategy.
What's next?
Learn more about Contact Center Solutions, stay up-to-date with the industry and the new technology we have at WWT.