Primary Storage Infrastructure Workshop
The rapid decline of fast-spinning disk drives in the data center and the narrowing price differential between flash and spinning disks have made flash the obvious choice for enterprise storage. This means that it's not a matter of if, but rather when, you will move to flash. Similar to most infrastructure deployments, uncertainty and confusion can be inevitable with so many available solution options.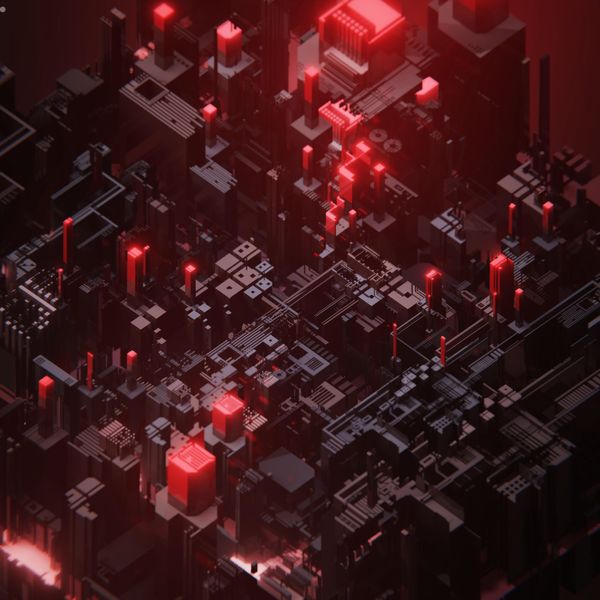 What to Expect
Leveraging WWT's knowledge and experience around flash storage solutions, our customers can assess numerous OEMs, use cases and test plans in several days or weeks, rather than months. Work with our experts to create a storage architecture roadmap that addresses the following.
Current business needs

Data lifecycle management

Emerging technologies

Cloud data management
Goals & Objectives
WWT's architecturally independent, multi-vendor approach and flash lab capabilities within the ATC provide customers with the ability and opportunity to rapidly adopt new enterprise storage capabilities. WWT's Primary Storage Infrastructure Workshop provides an opportunity to dive deep into the topics of flash, storage network and NVMe with WWT experts.

This workshop will provide you with:
An understanding of your current storage environment or new site goals
A greater understanding of storage network options
A survey of the latest flash offerings available today including roadmaps
Hybrid and multi-cloud capabilities of each offering
Examples of prior customer proofs of concept, popular use cases, business challenges, test plans and scorecard outcomes
Benefits
The benefits of WWT's Primary Storage Infrastructure Workshop will help you increase your speed to solution. WWT's substantial investment in technical resources and ATC flash lab capabilities allow our customers to design, build and deploy an optimal enterprise storage solution significantly faster than they could do on their own.