Object Storage Workshop
While object storage solutions have been around for over a decade, they have been thought of and targeted as only a niche archive solution in the past. Learn how modern object storage solutions are disrupting the traditional NAS market.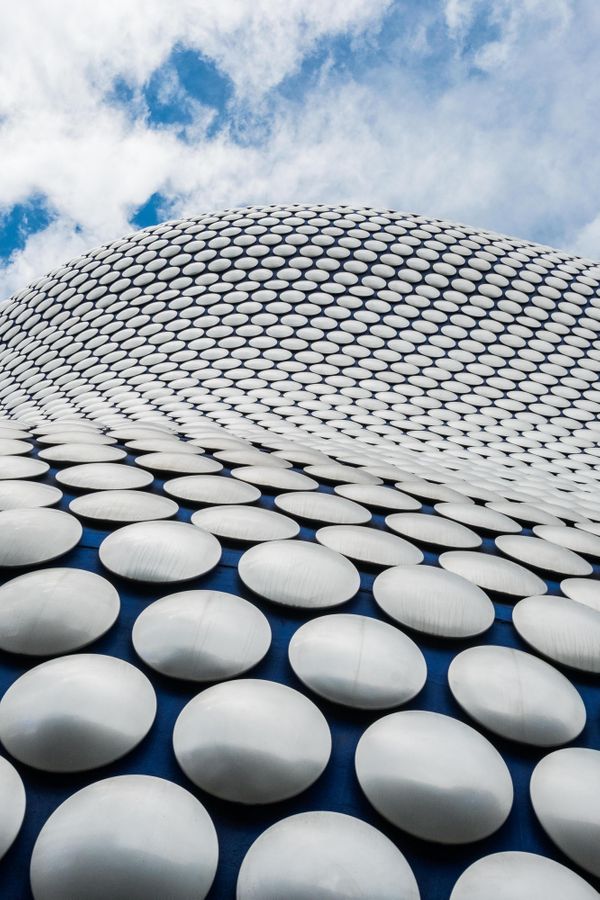 What to Expect
If you're in the very beginning of your discovery process, WWT experts will work with you to explore how Object Storage can best fit into your storage environment by discussing the following:
The current state of your environment

Specific pain points you're trying to solve

Your desired future state (3-5 years)
Goals & Objectives
Typically in the first session, products and architectural solutions are not discussed. However, once we know your direction and capture your specified requirements, our lead object architects will create a technical briefing from your input.

This written report will include feedback on how different solutions may be of value to your storage operation. A follow-on meeting will delve deeper into possible point solutions and architectures.
Benefits
Get a written read out on potential architectural solutions and how they can help optimize your business for cost, resiliency and employee productivity. Are you more advanced and want to discuss your real-world use cases and if object could be a good fit? We can speak to our experiences and where we see traction.
What's Next?
Learn more about Object Storage, stay up-to-date with the industry and the new technology we have at WWT.