VMware Horizon VDI Workshop
Desktop and application virtualization, provided by VMware Horizon, play an important role in empowering users to be productive on any device and from anywhere. By providing simple and secure access to Windows and Linux desktops and applications running either on-prem or in the cloud, users are no longer bound by location or endpoint device type. Work becomes something that users do, not somewhere that they go. Additionally, user downtime is reduced and user experience is improved, all while critical apps and data stay protected.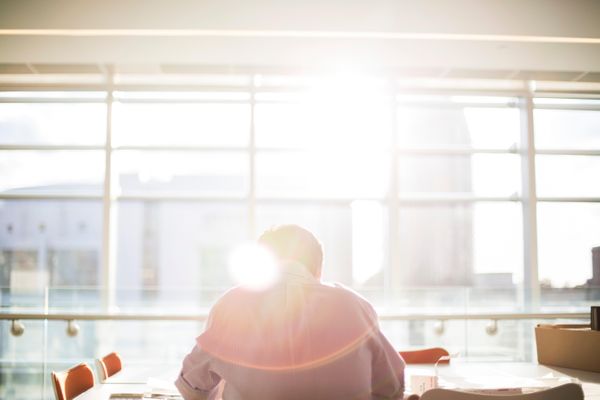 What to Expect
In this workshop, WWT will dive deep into the components and architecture of VMware Horizon. Each of the constituent technologies will be examined, with a focus on the use cases served and business value provided by each product. Our experts will show how Horizon can drive end user experience and productivity while improving endpoint security.
Creating and delivering Windows and/or Linux virtual desktops (VDI)

Providing secure remote access to individual Windows and/or Linux applications

Developing application layers via App Volumes to facilitate single image management

Managing user persona and experience with User Environment Manager

Delivering high end graphics for virtualized desktops and applications

Selecting the best endpoint device for optimal user experience
Goals & Objectives
This workshop provides an in-depth understanding of the VMware Horizon solution and its benefits for the business.

Attendees will learn the architecture of the solution, considerations for its deployment, and how to provide a high user experience without sacrificing security.




What is a Workshop?
A working session in which your technology decision makers, Architects, Engineers, and Line of Business representation meet with WWT Subject Matter Expert, Engineers, and program/process management to evaluate or compare how specific strategies and technologies could be deployed in your organization. These are paid engagements with a defined outcome and deliverable, e.g. Action Plan, High-level Architectural Design, Proposal or Quote for Project Implementation. Takes place in person or via video conferences that last from 4 hours to 5 days.​
Who Should Attend?
Architects, engineers, IT directors, CIOs​, Line of Business representation. Anyone with a material interest and responsibility for delivering, consuming, and supporting the solution.