Partner Spotlight: VMware
VMware
Where can we help you go?
WWT and VMware work together to help you accelerate your digital transformation journey. By combining WWT's IT consulting, solutions and other services with VMware's technology platforms, we develop the flexible, scalable, and secure technology solutions you need to achieve your business ambitions.
Fueled by WWT's proven approach and powerful infrastructure, our experts help you discover, evaluate, architect and implement advanced technology lab testing in our Advanced Technology Center (ATC), and deploy rapidly through our global integration centers.
Make A New World Happen With WWT + VMware
Watch how our partnership with VMware can help with your digital transformation.
VMware Master Services Competencies
WWT's strategic investment and continued focus on our partnership with VMware drove us to become one of the first global Principal Partners to achieve seven VMware Master Services Competencies. These competencies demonstrate WWT's commitment to helping organizations accelerate their digital transformations by leveraging our validated services delivery capabilities around advanced VMware technologies.
Cloud Management and Automation, Data Center Virtualization, Digital Workspace, Network Virtualization, VMware Cloud on AWS, Cloud Native, Cloud Foundation
VMware + WWT Partnership Alignment
VMware Vice President and Channel Chief Bill Swales discusses the VMware and WWT partnership and our close alignment of go-to-market strategy and business culture, as well as our ability to demonstrate VMware advanced technologies in the Advanced Technology Center (ATC).
Our competencies span VMware's entire portfolio. Explore area below to learn more.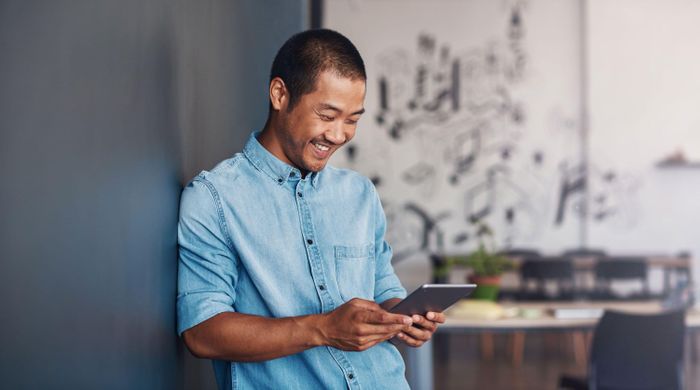 Digital Workspace
WWT is a trusted advisor and strategic partner in empowering the digital workspace, which is why our partnership with VMware, the leader in the snd user computing market, is a natural fit.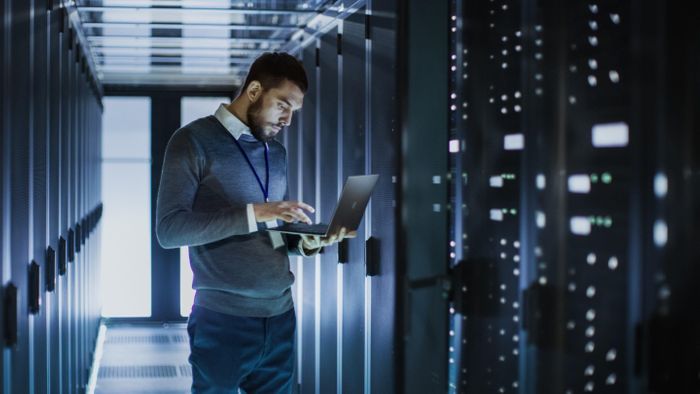 Transforming Networking
Deploy a ubiquitous software layer across application infrastructure and endpoints that provides maximum visibility across all users and applications while aligning security controls.

Intrinsic Security
Secure and protect your infrastructure, applications and endpoint devices through built-in VMware security solutions and sound micro-segmentation strategies.

Modernizing Applications
Deploy a modern hyper-converged infrastructure and broaden automation to rapidly configure, provision, deploy, test, update and decommission infrastructure and modern applications.

Multicloud Solutions
Scale and extend your business with consistent infrastructure and operations across hybrid and native public clouds.
Industries
WWT is organizationally aligned to support Global Enterprises, Public Sector Agencies and Global Service Providers. Learn more about our work across all industries or choose a specific area below. We also hold VMware accreditations in Academic, U.S. Federal and Healthcare industries.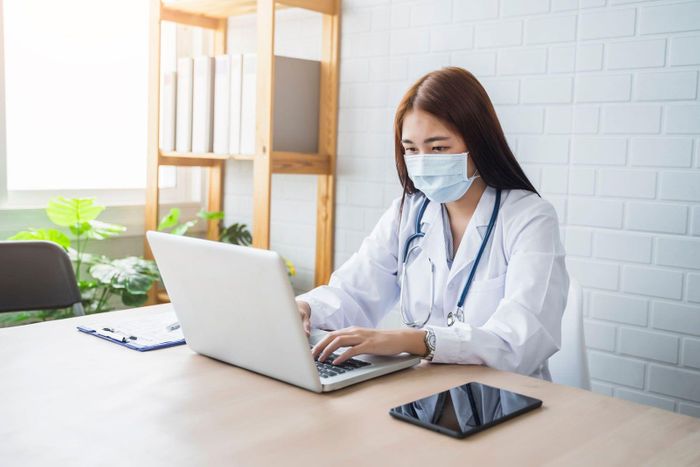 Improving Healthcare
Empower clinicians, engage patients, protect and leverage data, support Internet of Things (IoT) and foster innovation.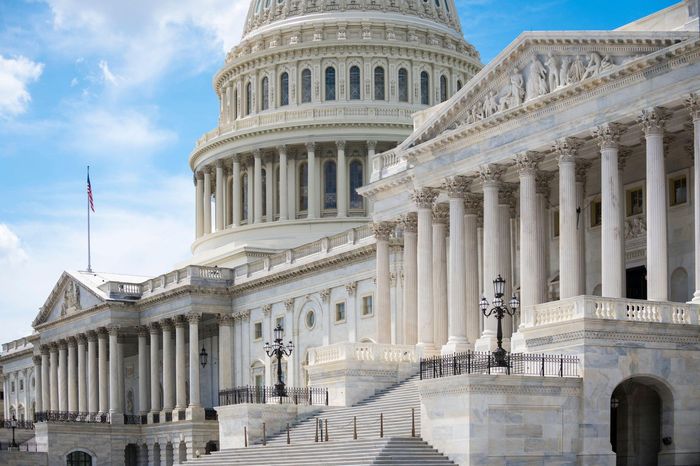 Powering the Public Sector
Meet mission-critical needs, better serve citizens and prepare for the digital era with VMware advanced technology solutions.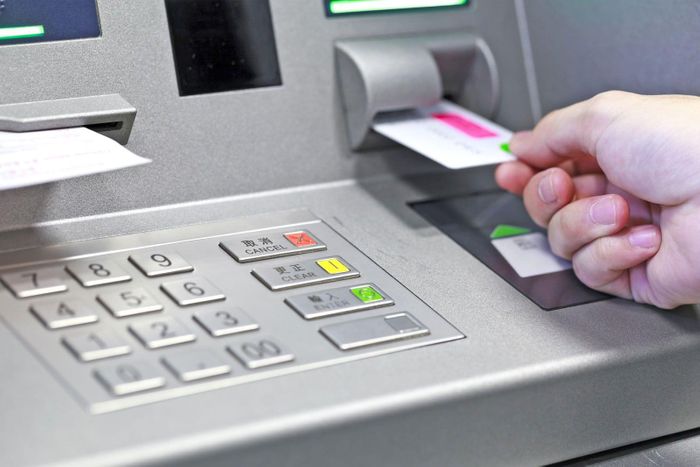 Financial Services
WWT & VMware work with global financial services organizations to simplify day-to-day complexities that arise through digital transformation.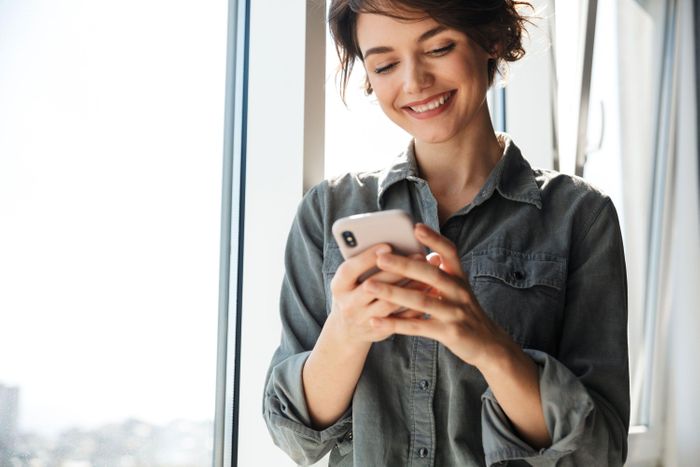 Global Service Providers
Helping providers modernize infrastructure by re-hosting, virtualizing, automating and digitizing infrastructure functions, services and processes.
Our Advanced Technology Center (ATC) is a collaborative ecosystem where customers are able to explore how VMware products fit into integrated architectural solutions that further accelerate their digital transformation. The ATC, itself a software-defined next-generation data center, helps customers explore and prove out any VMware technology, including: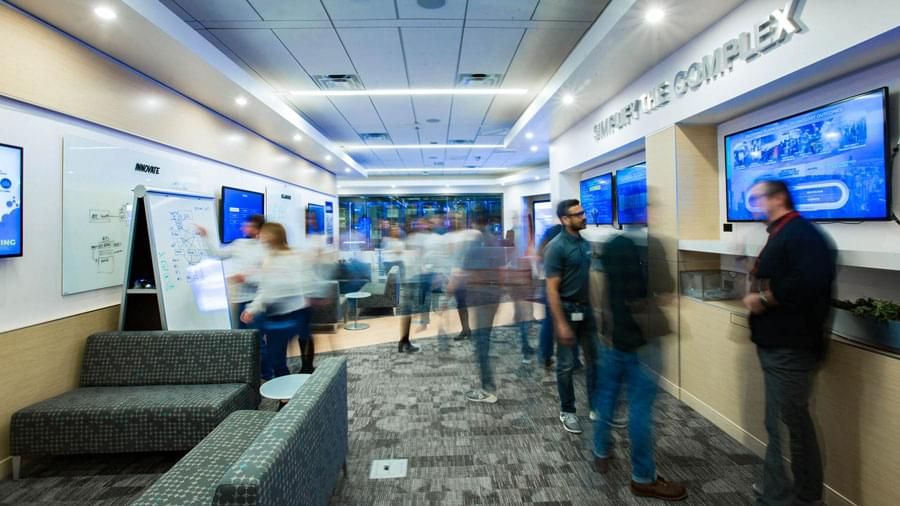 We made a substantial investment to establish a comprehensive methodology to support software licensing and enterprise agreements (EAs). Our EA+ methodology is a full lifecycle approach that begins far in advance of the start of an EA and continues throughout the agreement period to ensure the customer realizes the full value of the agreement.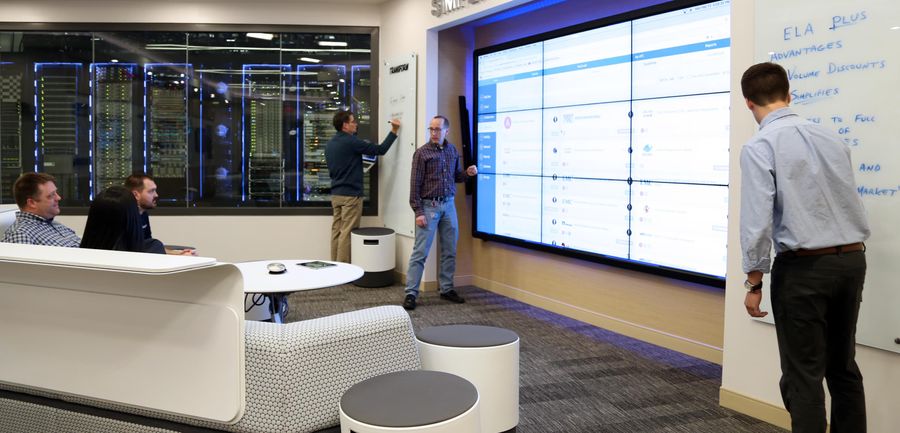 Partner Digital Transformation Award
– Americas –
2021
Trailblazer Partner of the Year
– –
2020
National Premier Solution Provider Partner of the Year
– Americas –
2018
Global Transformational Solution Provider Partner of the Year
– Global –
2017
Americas Transformational Solution Provider Partner of the Year
– Americas –
2017
Master Services Program Member
– –
2017
National Premier Solution Provider Partner of the Year
– Americas –
2017
NSX Elite Member
– –
2017
VMware HCI Partner of the Year Award - Central Region
– Central –
2016
National Premier Solution Provider Partner of the Year
– Americas –
2016
#1 Growth Partner in the Desktop Focus Partner Program
– –
2015
National Premier Solution Provider Partner of the Year
– Americas –
2015
Overall Federal Partner of the Year
– –
2014
SDDC Federal Partner of the Year
– –
2014