VMware NSX-T Design Workshop
Software-defined Networking has taken over the next-generation data center. This means new design requirements for the underlay and the overlay networks. Additionally, there is possibly a need to integrate with the public cloud. VMware NSX-T is one of the leading providers in the next-generation SDN. This workshop will help you design for the future and overcome the challenges brought on by change!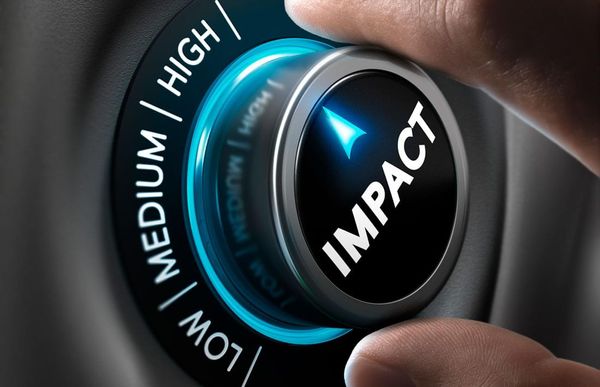 What to Expect
Work closely with WWT engineers to create a high-level design around VMware NSX-T to provide the required networking and security frame work of your next-generation data center. Based on this framework you would have the ability to automate, orchestrate and secure your applications programatically. During this workshop, WWT experts will discuss the following topics.
How to overcome the current data center challenges using NSX.

How to extend NSX and policy into the public cloud such as AWS and Azure.

How to secure workloads within the NSX-T fabric.

How to design NSX-T to support multiple data centers.

How to integrate NSX-T into the existing data center and migrate.
Goals & Objectives
You have decided that VMware NSX-T is your next-generation data center fabric of choice. What do you do next? One of the easiest ways to move the project forward is a design workshop.

WWT's goal of the NSX-T Design Workshop is to help provide a solid design foundation for NSX-T. This will provide the framework to deliver your applications in a secure manner across multiple data centers and cloud architectures. The new architecture will be designed to support traditional bare metal and virtual workloads, along with the newest in cloud and container based workloads.

Once the workshop is complete, you will have a high-level design that you can be confident using.
Benefits
Key benefits of this workshop is having a High-level NSX-T design that has the scalability, reliability and flexibility to deliver your applications to market faster and more securely in the future.