WWT AIOps Infrastructure Application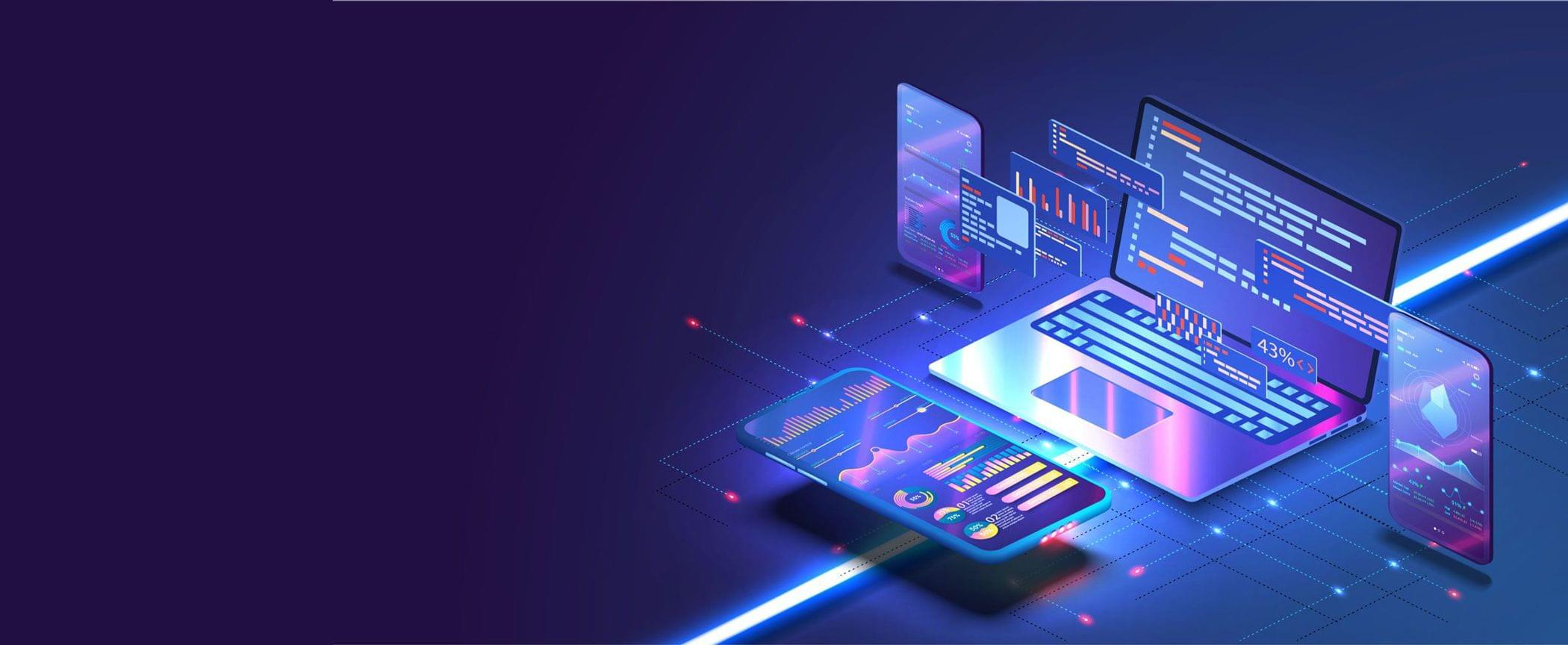 What is WWT's AIOps Infrastructure Application?
WWT has built an AIOps Infrastructure that portrays the Art of the Possible. By combining Full-Stack Observability by Cisco (AppDynamics, ThousandEyes & Intersight) as well as Event correlation tools from BigPanda, and additional key partners including ScienceLogic, ServiceNow, Splunk & Riverbed; WWT has created a true to form AIOps ecosystem.
To drive the external application and put this ecosystem in context, WWT has developed a deceivingly simple application, that is a Java-based, microservices application built on a Kubernetes cluster.
The application is fully instrumented from core business transactions to end-user-monitoring. The demo application is hosted in WWT's Advanced Technology Center, giving it full operability, production-level issues and traffic — just like the apps that are core to your business.
Business Journey
The AIOps demo gives you visibility into the behavior of your end user by correlating your application infrastructure, including your entire network, application and security monitoring. This gives you a full, end-to-end view of your user journey and behavior pattern.
App Modernization
App loyalty has become the new brand loyalty. Consider the Tea Store a stand-in for your most important, production-level application. Understanding how all aspects of the data center affect your ability to deliver a stable, quality user experience is paramount to your business success.
Automation
AIOps allows IT operations teams to automate the recovery of applications in real time, taking into account the entire data center's performance — from the app code to the network to the cloud and on premise infrastructure.
Observability
Better visibility into your underlying infrastructure giving you a holistic view of your entire environment — including all key aspects of your application, internal and third-party services.
What is AIOps?
Isolating high-value decisions is the critical task of AIOps. To accomplish that goal, artificial intelligence-driven IT operations (AIOps) truly begins with visibility. Being able to understand how performance affects your organization.
Enterprise monitoring is the cornerstone to developing an AI and machine learning-powered application ecosystem. Unified events and metrics, connected through native interoperability, drive the WWT philosophy in AIOps.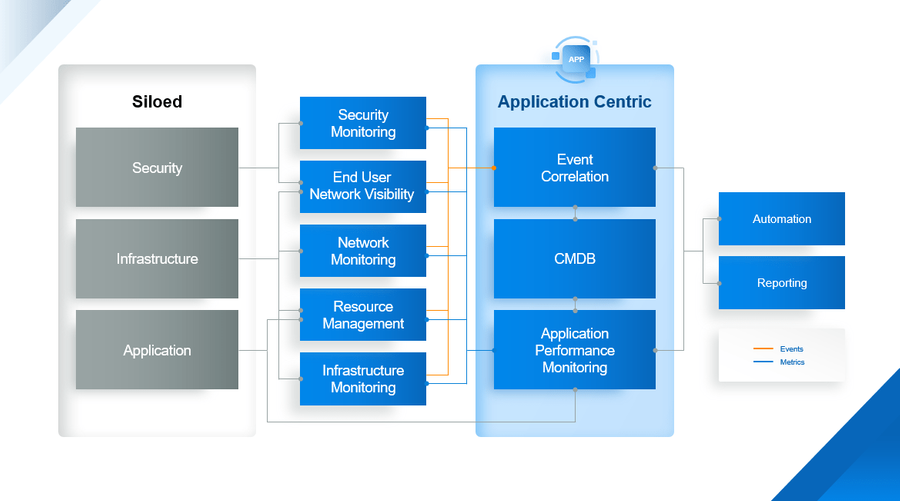 WWT also understands the complexity and challenge in getting started. By utilizing our state-of-the-art Advanced Technology Center (ATC), WWT has developed a full-scale, enterprise model to showcase AIOps in a real-world environment (not simply an idea in a presentation deck). Join us here, on the ATC Platform, and explore the amazing impact that AIOps can have on your enterprise.
Start your journey today
Don't see what you're looking for or want to learn more? Reach out to us to get started.