Asia Integration Center (Mumbai)
WWT opened its Asia Integration Center in Mumbai in September 2019. Located 40 kilometers northeast of Mumbai, the 10,000-square-foot facility is WWT's fourth Global Integration Center and second in the Asia-Pacific region. AIC-Mumbai combines the latest technology in data analytics, multicloud, storage, networking and the Internet of Things and allows customers to build and manage IT infrastructures easily and effectively without risk.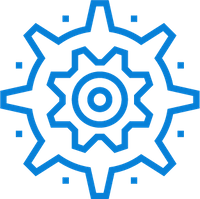 Standard Logistics Services
Shipping and receiving
Inventory and storage
Cross dock and logistics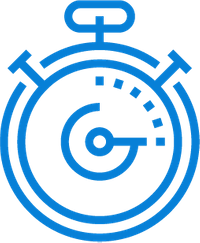 Non-Powered On
Installations
Asset tagging
Data capture and reporting
Kitting and repackaging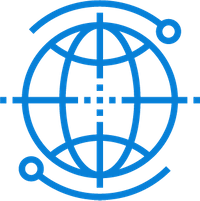 Powered On
Asset management
Imaging and configuration
Hardware integration/removal
IOS Network device service
Network project staging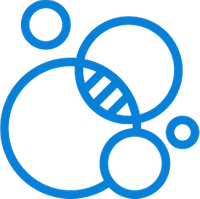 Rack & Stack
VPN services
Rack integration
Testing and burn-in
Component installation
Custom cabling
System and data center staging
Custom crating, packaging and asset management
Service Provider
Deliver innovative, next-generation services to clients faster than ever with unmatched integration capabilities.
Financial Services
Worldwide deployment in a production-class environment for staging, kitting and building all infrastructure components.
Manufacturing
Analyze and act on information relative to the entire operation to improve visibility, availability, quantity and quality.
Retail
Accelerate omnichannel strategy for a large retail organization with proofs of concept, pre-configuration and integration expertise.
Related Reading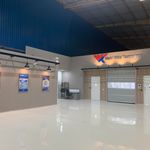 Asia Integration Center (Mumbai)
Mumbai, India
WWT India Pvt. Ltd.
C/O YCH Logistics India Pvt. Ltd.
Building #D6, Unit B
Village Drive Anjur
Taluka Bhiwandi, Dist Thane, 421302
MH, India​​

1102 Penninsula Business Park
11th Floor, Tower B
Lower Parel​

India