Asia Integration Center (Singapore)
WWT opened its Asia Integration Center in Singapore in 2015. The 50,000-square-foot-facility includes nearly 12,000 square feet of flexible integration space, and enables new innovation workstreams and collaboration opportunities, while accelerating the development of new supply chain solutions and capabilities for the region and beyond.
The AIC-Singapore is also integrated through a virtual ecosystem which can be assessed 24/7 by customers who can be in constant collaboration with top engineers and architects at WWT on areas such as collaboration, compute and cloud, mobility, networking, security, software and storage and big data.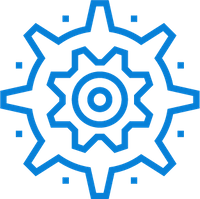 Standard Logistics Services
Shipping and receiving
Inventory and storage
Cross dock and logistics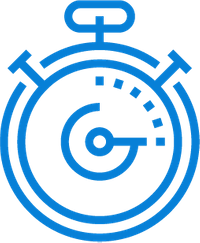 Non-Powered On
Installations
Asset tagging
Data capture and reporting
Kitting and repackaging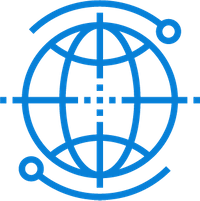 Powered On
Asset management
Imaging and configuration
Hardware integration/removal
IOS Network device service
Network project staging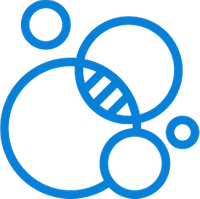 Rack & Stack
VPN services
Rack integration
Testing and burn-in
Component installation
Custom cabling
System and data center staging
Custom crating, packaging and asset management
Service Provider
Deliver innovative, next-generation services to clients faster than ever with unmatched integration capabilities.
Financial Services
Worldwide deployment in a production-class environment for staging, kitting and building all infrastructure components.
Manufacturing
Analyze and act on information relative to the entire operation to improve visibility, availability, quantity and quality.
Retail
Accelerate omnichannel strategy for a large retail organization with proofs of concept, pre-configuration and integration expertise.
Asia Integration Center (Singapore)
APAC – Singapore, Singapore


World Wide offices in Singapore.
Singapore, Singapore
Office: 10 Marina Blvd,
Singapore 018983

STC: 2 Corporation Road
Singapore 618494

Singapore



Phone:+65 3138 9494