Public Cloud Commitment Contract Assessment
Public cloud consumption contracts are commonplace for organizations with significant public cloud usage. Each major cloud service provider offers its own Enterprise Agreement and commitment vehicle: Microsoft Azure Consumption Commitment (MACC), Amazon Web Services Enterprise Discount Program (AWS EDP), and Google Cloud Commit. It's critical to evaluate all factors impacting your ability to meet or exceed your contractual commitments, so you don't undercommit (e.g., miss additional discounts) or overcommit (e.g., pay for unneeded services).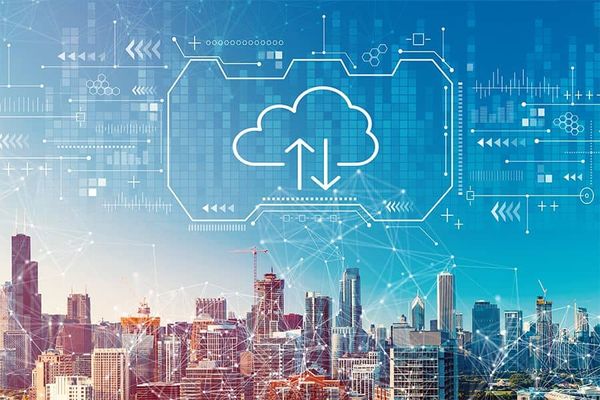 What to Expect
In this paid engagement, our Cloud Cost Management experts fully analyze your public cloud commitment contract(s). Whether you are assessing a new enterprise commitment with a service provider or preparing for a renewal, our cloud consultants can help you make more informed decisions that maximize buying power.
Details
Three reports are provided in this paid engagement:
Forecast report: Evaluate workloads and environments for future spend increase or decrease. WWT engineers will interview stakeholders and evaluate the potential impact of future workloads built, migrated, expanded or retracted from your destination cloud envinroment.
Optimization report: Our Cloud Cost Management team will evaluate your existing cloud environment for potential savings using industry-best tools. Assessment categories to be evaluated include idle and unused assets, rightsizing, instance modernization, environment scheduling, savings plans and reserved instances.
Marketplace spend report: Cloud marketplaces offer thousands of ISV/OEM solutions. Purchases made can help "burn down" or count toward your cloud commitment. We will evaluate current and future usage to help you lock in the best ISV/OEM purchase prices and discounts for your cloud contract.
Goals & Objectives
By fully assessing business and technical risks as well as opportunities for optimization, you'll walk away with the confidence of knowing you've maximized negotiating power and reduced the risk of cloud overcommitment.
Benefits
Estimate and understand the future growth of your cloud environment
Identify potential savings that can be achieve through optimizing your cloud environment
Consolidate and maximize your cloud marketplace purchasing power