Cloud Resell & Cloud Marketplace

Streamlining how software licenses and services are procured, provisioned and managed across public cloud hyperscalers.
As the industry's leading cloud resell and marketplace channel partner, WWT understands the importance of controlling cloud expenditure. That's why we're dedicated to helping clients optimize cloud costs, manage spend and leverage the most advantageous private offers from the leading hyperscalers (AWS, Google Cloud and Azure).
Relying on tailored financial analyses and cost optimization recommendations, organizations trust our vast FinOps and cloud consulting expertise to maximize their return on investment in cloud.
We'll show you how to streamline the cloud software procurement lifecycle, optimize billing and cost management, and identify savings and modernization opportunities.
Work with us to create a roadmap for your marketplace plans.
Benefits
Cloud spend can get complex fast, especially when multiple hyperscalers are involved. That's why we work hard to help our clients navigate the complexities of cloud billing and cost optimization by identifying opportunities to implement cloud-ops and automation best practices across your procurement, capacity management planning and monitoring, and strategy development teams.
Savings

Expert guidance managing cloud commits across the software procurement lifecycle

Help where you need it, from negotiating net-new contracts to retiring existing ones

Consolidate your cloud subscription management and billing
Visibility

Get detailed reporting, forecasting, insights and savings

Visualize real-time cloud consumption across your organization

Obtain valuable tier-1 MBE credits by consolidating cloud spend with WWT
Flexibility

More flexible payment terms, consumption models and service options

Test ISV/OEM solutions typically unavailable in hyperscaler-run marketplaces

One of the few channel partners with expertise across all public cloud hyperscalers
Why WWT for cloud?
Over the past 30 years, WWT has developed longstanding partnerships with the leading cloud hyperscalers, ISVs and OEMs. We bring together these solution providers in a collaborative ecosystem where clients can learn about, design, build, demo and deploy innovative cloud technologies and integrated architectural solutions.
Not only are we experts at cloud computing in its many forms, we specialize in building and integrating the infrastructure on which modern clouds run. Intimately familiar with the latest technology and solutions, our experts understand the best ways to procure cloud software and modernize IT infrastructure. In fact, we understand cloud marketplaces so well that the leading hyperscalers have all engaged us for advice on optimizing their very own marketplaces.
Cloud marketplace insights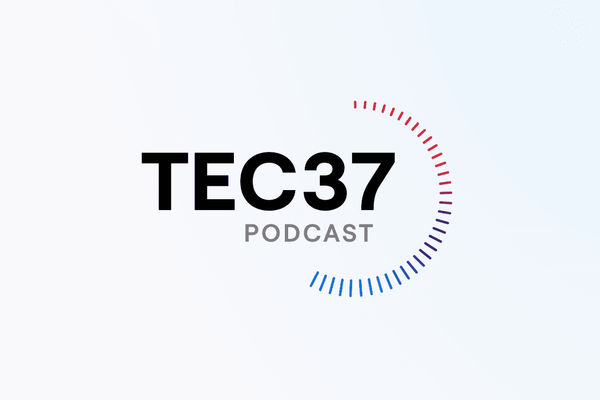 Cloud
How Cloud Optimization Saves Money and Positions You for Long-Term Success | Research
Cloud adoption has accelerated in recent years. Whether spurred by the pandemic, the need to enable hybrid work, or the desire to meet heightened consumer expectations for digital experiences, most organizations have a cloud footprint today. Yet in their rush to migrate, many organizations took shortcuts — the consequences of which will make it harder to scale their footprint and realize the full benefits of their investment. That's where cloud optimization comes in. Join WWT Director of Cloud Platform Jack French and WWT Cloud Marketplace Specialist Josh Bushman as they discuss cloud optimization's critical role in achieving long-term cloud success. Given cloud's reach across technology stacks, their discussion focuses on some top ways organizations can put optimization into action, including tips for implementing best practices around cloud governance, cloud cost management, cloud security and cloud marketplaces.
What is a "cloud marketplace"?
A cloud marketplace is an online software-as-a-service (SaaS) environment where customers can buy and manage cloud-based applications and licensing. Analysts at Canalys estimate these marketplaces will account for around $25B in cloud spend by 2025, up 59 percent CAGR from just 2020.
Marketplaces such as AWS Marketplace, Google Cloud Marketplace and Azure Marketplace are rapidly disrupting conventional software channels. Each is unique, with features ranging from the ability to compare products and hire ISVs/OEMs to deploy recent purchases, to the self-service ability to instantly provision and integrate apps into cloud environments.
What many failed to anticipate was the critical role channel partners would play in the success of marketplaces. The vision of marketplaces as "self-service discovery and click-to-buy platforms" has largely gone unrealized. Many customers still want to negotiate contracts, access discounts and integrate technologies on their own. To do so effectively, they need a channel partner who has longstanding, established relationships with the ISVs and OEMs pushing marketplaces forward.
Connect with our cloud marketplace experts