Cisco ACI Anywhere Briefing
When Cisco ACI was released in 2014, it supported a single fabric design. Today it has grown to support a variety of extensions beyond a single fabric. ACI Anywhere is that concept of extending ACI to support any data center, including public cloud. This briefing will introduce the components of ACI Anywhere.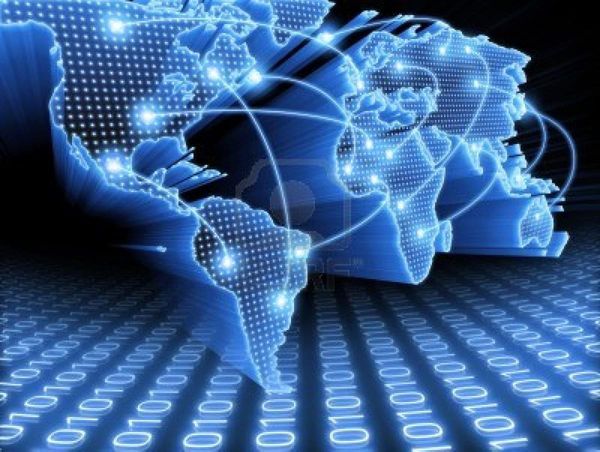 Details
WWT experts will discuss how to extend Cisco ACI beyond a single fabric. This could be to support multiple sites, scaling multiple fabrics in a single location or extending policy to very small compute locations and public cloud.
Topics Covered
Cisco ACI Multi-Pod
Cisco ACI Multi-Site
Cisco ACI Remote Leaf
Cisco ACI Virtual Pod
Cisco ACI Cloud APIC
What is a Briefing? A scheduled event with a WWT Subject Matter Expert – typically via a live Webex – where our Subject Matter experts present an overview of specific topics, technologies, capabilities or market trends. Your attendees are allotted time for Q&A to pose questions specific to your organization. This is a complimentary service.
Who Should Attend? CIOs, Network/IT Directors and Network Architects/Engineers/Administrators. Anyone interested in learning more about how Cisco ACI provides the next-generation data center fabric and centralized policy models.