Cisco ENT Wireless or Meraki Briefing
One company, two great wireless architectures! Which is best suited for your organization?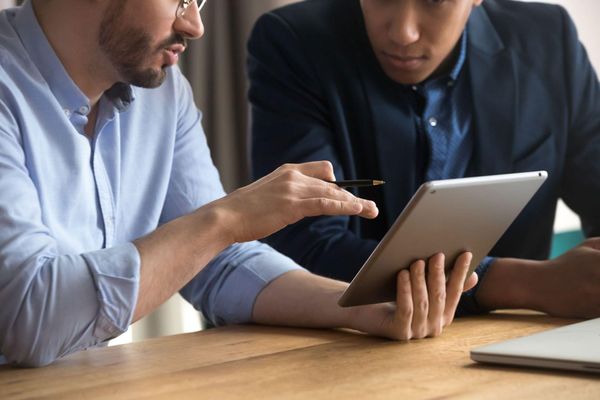 Details
Get an overview of and discuss Cisco's two Wi-Fi architectures: Cisco ENT and Cisco Meraki. If your organization is trying to decide which architecture right for you then this briefing will help guide you through the capabilities, features and differences.
Who should attend?
Network Directors
Network Managers
Network Engineers