Cisco Wireless Intrusion Detection/Wireless Intrusion Prevention Briefing
Get an overview of and discuss the Cisco Advanced Wireless Intrusion Prevention System. WIPS is a wireless intrusion threat detection and mitigation mechanism. WIPS uses an advanced approach to wireless threat detection and performance management.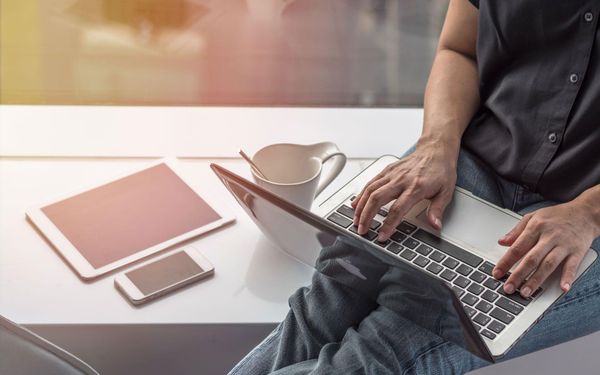 Details
The WIPS Briefing is designed to help organizations create an overall strategy to address the gap between their current wireless network deployment and the requirements for the future.
Topics covered:
Wi-Fi Attack Vectors
Rogue Management Architecture
Supported Hardware
Migration to Next-Gen WIPS Solution
Who should attend?
Network Managers
Network Security Professionals
Network Engineers