Cloud Management Platforms Briefing
Customers want a hybrid cloud, but they do not have a clear blueprint to succeed. Cloud management platforms help create a "single pane of glass" that encompasses automation, brokerage, lifecycle and governance.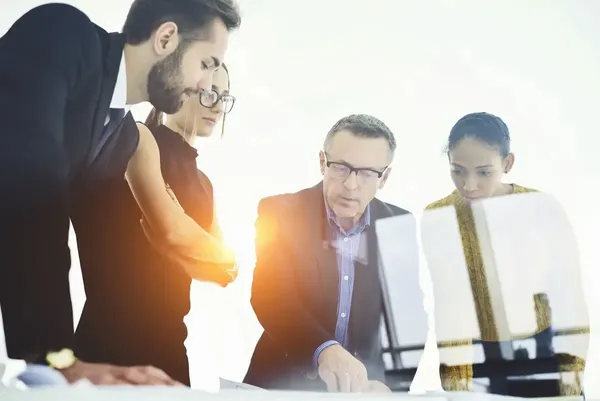 Details
We focus on three solutions.
WWT is ready to help you with your cloud management platform journey. Attend this briefing to discuss the difference between these products and help you decide the best fit for your organization.
Topics
What is a cloud management platform
Gartner multi-functional wheel and how it applies
The automation and orchestration stack
Why we focus on three products
Development strategies
A successful approach based on proven success
Third party solution and integrations
Product comparison
What is a Briefing?
A scheduled event with a WWT Subject Matter Expert – typically via a live Webex – where our Subject Matter experts present an overview of specific topics, technologies, capabilities or market trends. Attendees are allotted time for Q&A to pose questions specific to your organization. Delivered free of charge.
Who should attend?
Technical directors, managers and key stakeholders working on your automation strategy.