Emergency Calling E911 Briefing
The FCC has passed new regulations that apply to all multi-line telephone systems (MLTS) for dispatching emergency help. These include both Kari's Law and the Ray Baum Act, which carry compliance deadlines starting January 2021. Engage WWT for this analyst-style briefing if you would like to better understand the requirements of the laws and solutions that can enhance your MLTS to bring your organization into compliance.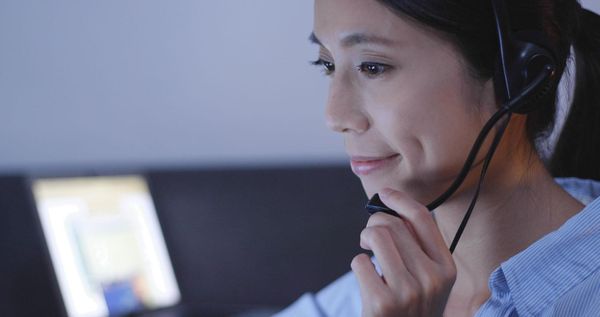 Details
WWT experts will review and discuss the recently passed regulations by the FCC. These laws around Emergency (911) Calling now require organizations with MLTS to change the way 911 calls are handled.
Review Kari's Law and section 506 of the Ray Baum act.
Recap the requirements and implications for Unified Collaboration and Communications (UCC) systems.
Identify steps your organization may take to meet or enhance MLTS for E911 compliance.
Demonstrate the CUCM and Cisco Emergency Responder solution installed in WWT's Advanced Technology Center.
Recap your options for achieving compliance with Emergency Calling.
The dates for compliance of Kari's Law have already taken effect, and the Ray Baum Act will start in 2021. Learn more about compliance considerations.
What is a Briefing? A scheduled event with a WWT Subject Matter Expert – typically via a live Webex – where we present an overview of specific topics, technologies, capabilities or market trends. Your attendees are allotted time for Q&A to pose questions specific to your organization. Delivered free of charge.
Who Should Attend? IT directors, Unified Communications and Collaboration leaders, Facilities and Workplace Security. Anyone with a material interest and responsibility for delivering, consuming, and supporting the Telephony solution and Workplace Security.