Endpoint Security Briefing
Increased visibility, risk reduction, integrated toolsets—these are just a few of the secure business outcomes required by mature endpoint security and management programs. Securing endpoints like servers, laptops and mobile devices is a challenge in today's landscape.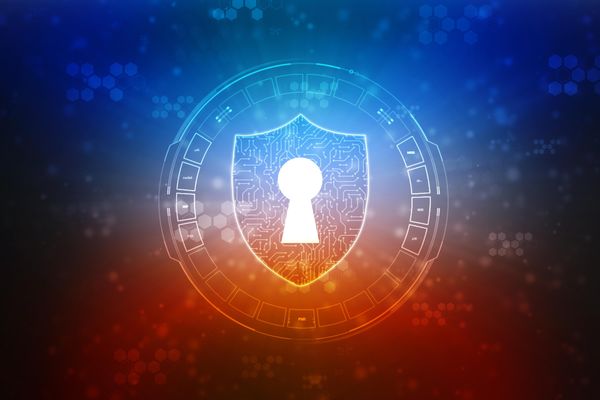 Details
In this briefing, we will discuss the capabilities and benefits of an endpoint security and management architecture, along with vendor-specific capabilities and innovations. We work with your key stakeholders to understand your long term-vision and strategy to secure your endpoints.
WWT has a deep understanding of endpoint security: how people, process and technology logically come together to transform an organization. We have consultative expertise to align, integrate and accelerate your endpoint strategy. These capabilities, combined with our world-class partnerships with both traditional OEM solutions and rapidly-developing tech startups, make WWT an unparalleled security partner.
Topics Covered
Removing obstacles to secure the endpoint
Hidden challenges that can "sink" your desired outcomes
Aligning existing investments to industry standards
Market landscape: Leaders, contenders, disappointments
Preferred solutions: Where WWT sees the most value
Customer success: How WWT drives value and outcomes
WWT's advisory and engineering services
Our team of experts will also work with your organization to identify several "next steps" that can be taken to address your challenges, whether through deep-dive workshops, assessments or services engagements.
What is a briefing?
A briefing is a scheduled event with a WWT subject matter expert, typically in person or live via Webex, who will present an overview of topics, technologies, capabilities or market trends. Attendees have the opportunity to ask questions specific to their organization. Briefings are delivered at no cost.
Who should attend?
Security Director, Security Manager, Security Architect, Security Analyst