Secure Access Service Edge (SASE) Briefing
The cloud, remote work, evolving working habits and an increasingly technology savvy workforce has changed how and where people are connecting to applications and critical resources. These changes are forcing enterprise networks to change to provide secure access. This briefing will explain how the network and security worlds are colliding to deliver Secure Access Service Edge (SASE) and how your org can prepare to take advantage of the Secure Business outcome that SASE provides.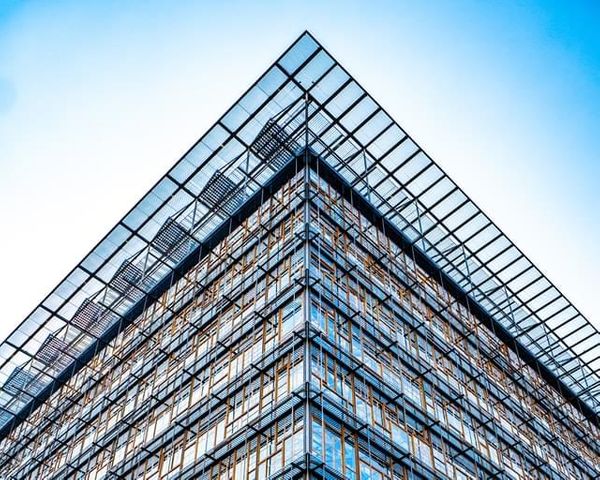 Details
Secure Access Service Edge, or SASE (pronounced "sassy"), is an emerging cybersecurity concept that Gartner described in the August 2019 report The Future of Network Security in the Cloud. SASE is the convergence of WAN and network security services like CASB, FWaaS and Zero Trust into a single, cloud-delivered service model.
This SASE briefing will go over two main important features, Security as a Service and Network as a Service. The discussion naturally leads to cloud discussions, User experience, and Application modernization. Be prepared for the future of IT transformation.
Network as a Service
SD-WAN
SSL VPN
IPsec VPN
Zero Trust Network Access
Carrier Neutral Facilities
Security as a Service
FWaaS
CASB
DNS Security
Cloud Secure Web Gateway
SSL Decryption
Data Loss Prevention