Security Operations Briefing
Join our exclusive 45-minute briefing on Security Operations, specifically designed for security leaders seeking to enhance their organization's security capabilities. Gain valuable insights and strategies to effectively address the top three challenges encountered in Security Operations, with a focus on leveraging Extended Detection and Response (XDR) solutions for superior outcomes.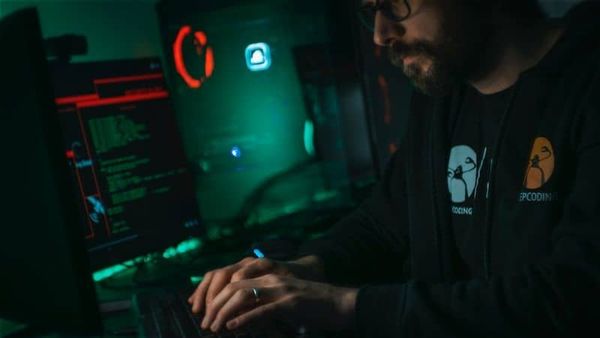 Details
In this session, we will focus on three key challenges organizations often face with security operations:
Effective Threat Detection and Response: Bolstering the ability to detect and respond to evolving threats remains a crucial challenge. We will explore how XDR solutions can streamline threat detection, response and remediation processes, enabling organizations to stay ahead of sophisticated attacks.
Data Integration and Contextualization: Siloed security tools and disparate data sources hinder organizations' ability to gain a holistic view of their security landscape. We will delve into strategies for integrating and contextualizing data, and creating a centralized and normalized view to extract meaningful insights to respond effectively.
Skill Shortage and Resource Allocation: Building and retaining a skilled security operations team is a persistent challenge. We will discuss techniques for optimizing workflows, leveraging automation and orchestration, and augmenting capabilities with trusted managed security services providers to overcome resource constraints.
Drawing from real-world experiences, our briefing equips you with the knowledge and strategies necessary to optimize your Security Operations. Register now to gain insights on how to leverage XDR solutions, enhance threat detection and increase your response capabilities.