Synergy Sky Connect Demo: Microsoft Teams Interop
Being flexible is one of the most important aspects of video conferencing. Customers are consistently looking for tools that allow them to be agnostic for years to come with their purchases of equipment. Synergy Join is a software tool that gives complete flexibility to IT organizations and allows their decision on conferencing platform and equipment to not be mutually exclusive. Synergy lets Poly and Cisco endpoints join virtually any conference platform with one easy button to join directly from the touch device.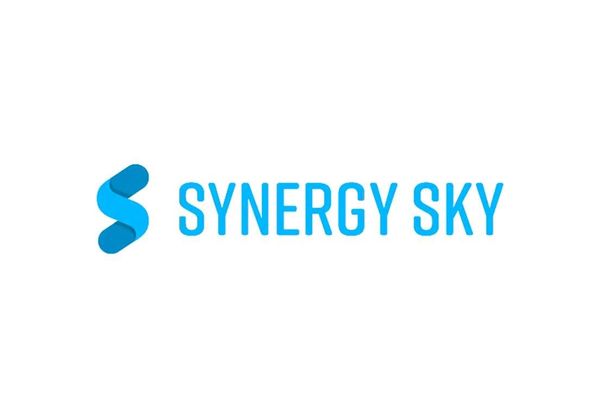 Details
During this demo, our experts will take the customer through a "day in the life" of an end-user. In doing this, we are able to show the versatility of what Synergy Join can deliver.
In this demo, we cover:
How a user schedules and what that looks like.
The meeting join experience and how Synergy Join creates a seamless workflow.
Demonstrate joining Microsoft Teams, Google or Zoom meeting.
The ability to forward, to a conference room, an invite from outside the organization. Synergy Join creates One Button to Push from the forwarded invite.
How Synergy Join works with both Cisco and Poly endpoints.
How Synergy Join works with practically any platform that supports SIP.
The easy to set up and configure system that allows an organization to spin up this experience in a short amount of time.
What is a Demo? A scheduled event with a WWT Subject Matter Expert — typically via a live video conference — where our expert presents an overview of a specific technology and discusses how it might fit into your current organization.
Who Should Attend? CIOs and IT directors, Unified Communications and Collaboration leaders, Digital Workspace champions, UCC Architects or anyone with a material interest and responsibility for delivering, consuming and supporting video conferencing and collaboration.