VMware NSX Overview Briefing
VMware NSX has been on the market for 6+ years. It has taken a couple of forms from the original NSX-V (vSphere) to the latest which is NSX-T. NSX is a full-fledged SDN platform that operates independent of the data center switching fabric underneath. It provides a full compliment of networking and security features to provide next-generation data center capabilities. This briefing will discuss the benefits of VMware NSX.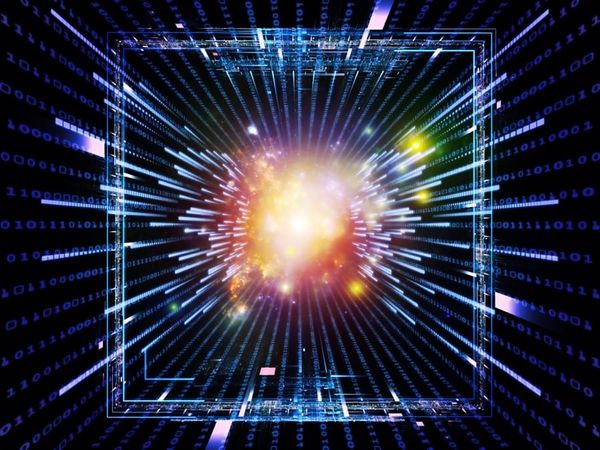 Details
WWT experts will discuss how VMware NSX can simplify your data center networking while extending to container and public clouds. We will discuss the benefits of NSX and how it helps achieve the private and hybrid cloud vision.
Topics Covered
How VMware NSX simplifies data center networking.
NSX distributed network and security capabilities.
NSX support for multiple data centers and clouds.
How NSX integrates to existing data center networks.
What is a Briefing? A scheduled event with a WWT Subject Matter Expert – typically via a live Webex – where our Subject Matter experts present an overview of specific topics, technologies, capabilities or market trends. Your attendees are allotted time for Q&A to pose questions specific to your organization. This is a complimentary service.
Who Should Attend? CIOs, Network/IT Directors and Network Architects/Engineers/Administrators. Anyone interested in learning more about how VMware NSX provides the ability to help deliver the hybrid and private cloud vision.