VMware vRealize Automation (vRA) Briefing
VMware vRealize Automation (vRA) helps customers accelerate the adoption, consumption and utilization of Software-Defined Data Center. In addition, integrate leading public cloud providers to provide a consistent user experience, governance and consumable services.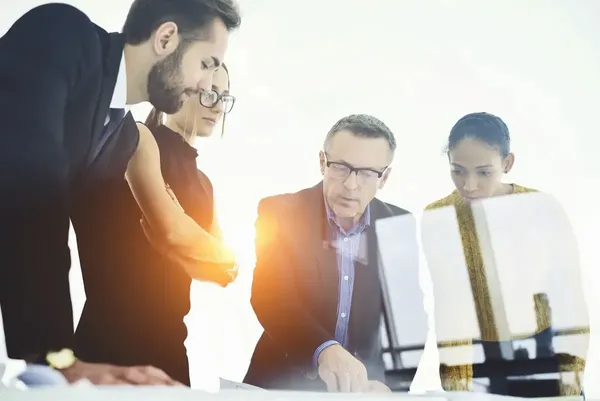 Details
WWT is ready to help you with your cloud management platform journey. Attend this briefing to better understand how to be successful with VMware vRealize Automation.
Topics
Platform adoption evolution
Why you need a cloud management platform
Development strategies
3rd party solutions
Our successful approach
Demo
What is a Briefing?
A scheduled event with a WWT Subject Matter Expert – typically via a live WebEx – where our Subject Matter experts present an overview of specific topics, technologies, capabilities or market trends. Attendees are allotted time for Q&A to pose questions specific to your organization. Delivered free of charge.
Who should attend?
Technical directors, managers, key stakeholders and engineers working on your cloud management and automation strategy.