Zoom Analytics & Monitoring With Vyopta Demo
One of the largest recurring expenses an IT organization will have is their conferencing platform. When you don't have the proper tools to manage and monitor these platforms, your company could be wasting thousands of dollars a month when it simply doesn't need to. Zoom Analytics & Monitoring with Vyopta is a third-party solution that can bring you peace of mind. Not only will you have access to a powerful historical database of usage, but a game changing alert and monitoring system that helps keep you in front of any major issues. Vyopta's tools provide Zoom admins with the knowledge they need to have a great conferencing experience for their users, while keeping costs under control.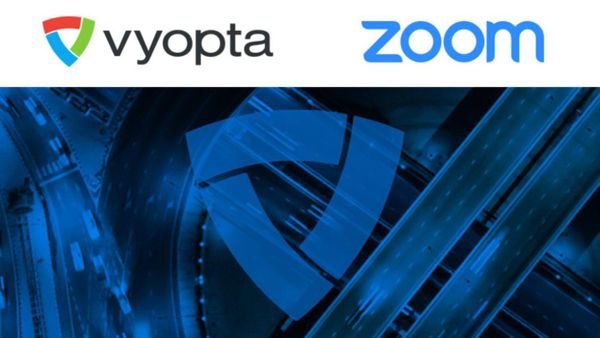 Details
In this demo, our experts will show the customer how Vyopta can cover every aspect of their Zoom platform -- not only for Zoom Meetings, but also Zoom Rooms and Webinars.
In this demo, we can cover:
Vyopta's easy to setup, single-pane-of-glass system that helps admins view their entire system easily.
Customizable and dynamic dashboards to identify Zoom performance issues quickly.
Alerts that can integrate into ServiceNow and other IT systems to automate help desk support issues.
User tagging to create metrics around VIP users, buildings and geos.
Monitor all your Zoom Rooms across the enterprise, allowing you to be proactive with potential issues.
The differences between native Zoom analytics and Vyopa's Zoom analytics and monitoring.
What is a Demo? A scheduled event with a WWT Subject Matter Expert -- typically via a live video conference -- where our expert presents an overview of a specific technology and discusses how it might fit into your current organization.
Who Should Attend? CIOs and IT directors, Unified Communications and Collaboration leaders, Digital Workspace champions, UCC Architects or anyone with a material interest and responsibility for delivering, consuming and supporting video conferencing and collaboration.