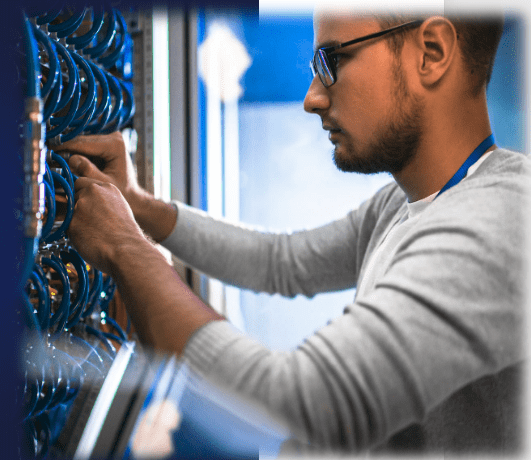 Associate Academy
Public community
Owned by Ashley Schrage + 9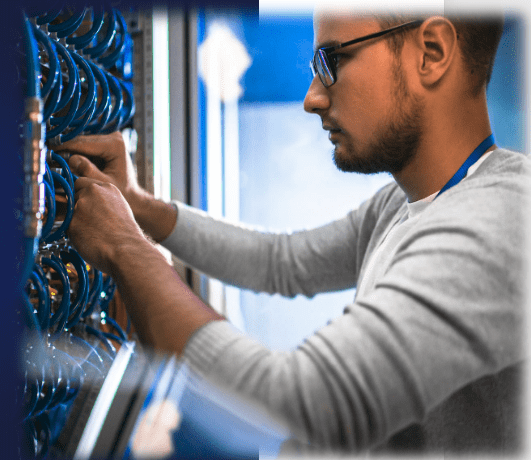 Success Stories stemmed out of a desire to showcase both current and former graduates of the Associate Academy program through testimonials, achievements, and accolades from mentors, managers, and customers. We want to use this space to recognize and highlight Associates for the many ways they are bringing value to the field and WWT.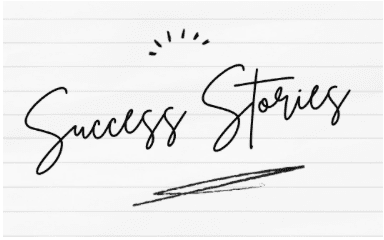 The objective for Success Stories is to:
To provide an opportunity and designated space for both internal and external contributors to detail how Associates from the Academy have contributed to their teams.
This space is to acknowledge how Associates have advanced in their career paths, by showcasing where and how Associate Academy alums have enhanced and enriched the WWT community.
Success Stories will bring light to the validity of the program and the impact individuals are having company wide.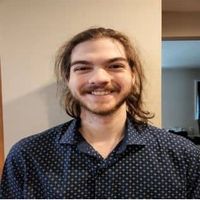 World Wide Technology
Associate Consulting Sales Engineer