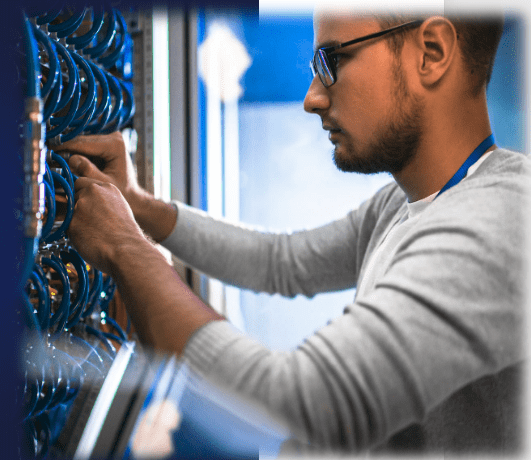 Associate Academy
Public community
Owned by Ashley Schrage + 9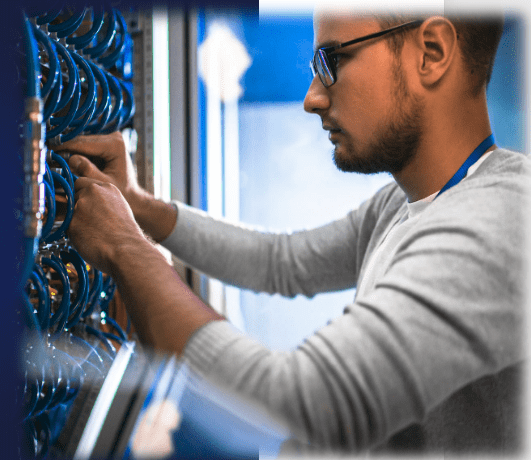 WWTalk began with a vision from Guy McDonald. Guy's idea was to create a space for the Associate Academy stakeholders. This space is used to share authentic pieces of stakeholders' interactions with the program. Take a look below to read WWTalk!
The objective for WWTalk is to:
Deliver content that relates to the Associate Academy Community
Engage stakeholders
Promote the Associate Academy
Stimulate communication within the company.
By: Xavier Roznowski & Riley O'Brien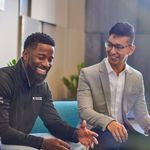 Creating Our Own Sales and Consulting Pipeline
Learn about our WWT Associate Academy for entry-level sales and consulting professionals from the perspective of Xavier, a student in the Associate Academy, and Riley, a Client Development Associate at WWT.
The Impact ACSEs Bring to WWT
By: Patrick Zipf
April 2023
Explore
A Letter to My Students
By: Steve Luzynski
March 2023
Explore
TOCE
Chris Pupillo
February 1, 2023
Explore
Watches to Widgets
Patrick Bernardez
January 2023
Explore
From The Minors to The Majors in 4 Steps
Bill Kaloudis
December 2022
Explore
Family Affair
Claire Whitehouse and Harley Whitehouse
November 2022
Explore
Sending Blank Messages
Derek Henrich
October 2022
Explore
I did it and so can you!
August 2022
JillyAnne Kent
Explore
ACSE Development Program VS. College
Explore
A Journey From Chef to Engineer
Nathan Sandknop
April 2022
Explore
Frequently Asked Questions
Announcements
Make an announcement
Provide the following information and get the conversation started!