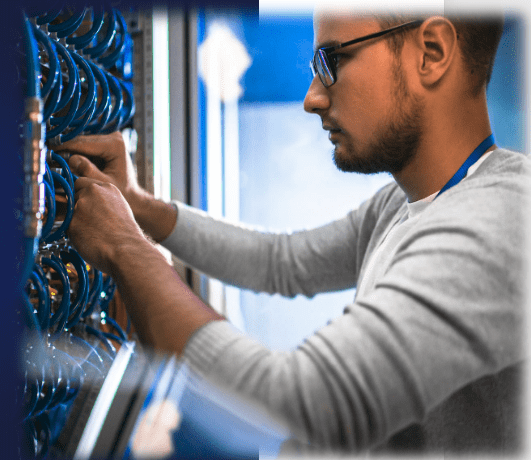 Associate Academy
Public community
Owned by Ashley Schrage + 9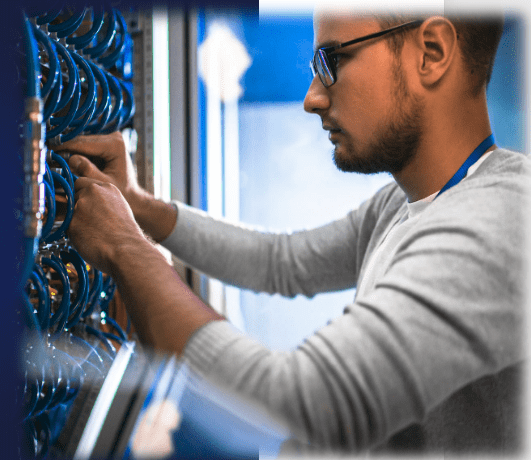 Introducing the New Apprentice Program: Building a Bright Future Together!
We are thrilled to unveil the launch of our brand-new UK Apprentice Program!
This 24-month centralized training initiative is designed exclusively for early-in-career talented individuals who have embarked on their journey within WWT to make a new world happen.
As the next generation of WWT professionals, apprentices will immerse themselves into a structured training program designed to help them reach their full potential, by teaching them the sales, technology, and business fundamentals necessary to be successful professionals.
Program Objectives
The goal of the program is to develop a consistent pool of young talent who have early career experience and knowledge of the WWT business areas in addition to modeling the WWT culture, by educating participants in:​
Professional Skills: Becoming a valuable and respected part of a larger team and supporting WWT's success​
WWT Knowledge: Building an understanding of our Go To Market (GTM), differentiation, positioning, and OEM landscape​
Sales and Business Acumen: Developing plans for individual career paths and continued growth ​
"We look forward to seeing you all excel, as you embark on this transformative journey within World Wide Technology!"
The Program Team
Frequently Asked Questions
Meet the team: