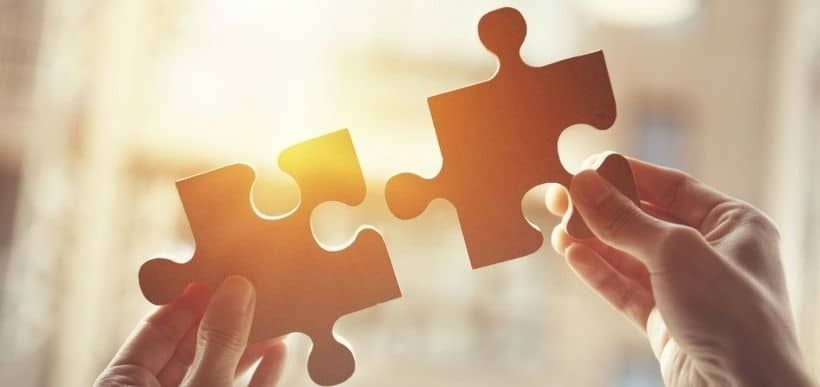 Eviden
Public community
Owned by Anjali Sharma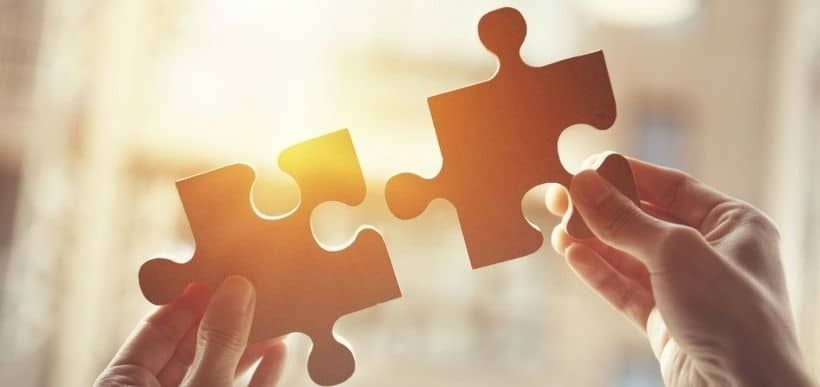 Unlocking Business Success through the WWT and Eviden Trusted Value Partnership
We are excited to collaborate with Eviden, a trusted leader in the industry, to bring you unparalleled value and help you achieve your business objectives. Our partnership offers a comprehensive and proven approach that enables Eviden to access our full suite of capabilities, empowering you to deliver complex technology solutions with confidence.
Our commitment to ongoing support and maintenance ensures that you receive the assistance you need throughout the entire lifecycle of your projects. From solution definition and validation to testing, design, scoping, planning, deployment, migration, and optimization, we are there every step of the way to ensure your success.
Accelerate Customer Outcomes
The Eviden LaaS battle card showcases the customer value proposition of WWT and Eviden's partnership.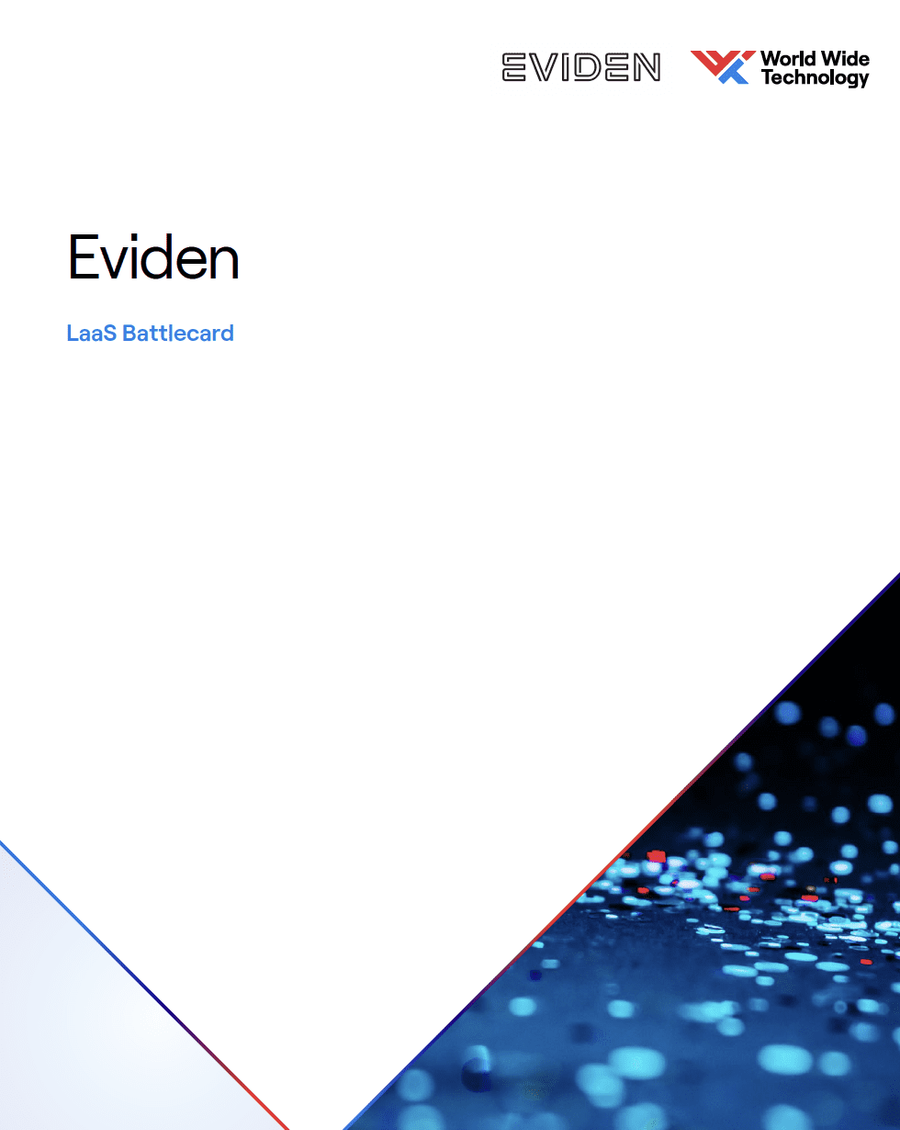 Here is how we deliver for Eviden:
One of the key benefits of our partnership is the ability to de-risk technology decision making and accelerate customer outcomes through our renowned Advanced Technology Center (ATC) labs. By leveraging our ATC labs, Eviden gains access to world-class expertise with hundreds of technology and OEM experts within our ecosystem. This allows you to stay at the forefront of technology advancements while supporting the training and development of your technical teams.
Our global reach and expertise spanning over 30 years enable us to drive supply chain scale and efficiency. By leveraging our capabilities, Eviden can unlock the most competitive OEM discounts and access rebate pass-through, providing you with a significant commercial advantage.
We understand the importance of streamlined processes and time to revenue. That's why our Digital Desk approach simplifies order management, procurement, and accelerates your time to revenue. By leveraging our simplified processes, you can focus more on your core business and ensure a seamless experience for all stakeholders involved.
Robust Technology Ecosystem
We bring today's leading technologies together in a physical and virtual environment, accessible to Eviden 24/7 from anywhere in the world. Individually these companies are impressive. When integrated by WWT, we create game-changing solutions for Eviden.
Protecting our people and our planet through sustainable and responsible business practices
As sustainability becomes a critical focus for businesses worldwide, we are proud to offer our expertise in this area. Through our Enhanced Logistics Model and reverse logistics, we actively reduce carbon footprints and support your journey towards achieving net zero. Our commitment to sustainability is evident through our 2023 environmental score of 70/100 on Eco Vadis, and we are on track for GREEN status in the Eviden sustainability performance ranking. Our mission is to continually improve our organization's social and environmental performance to ensure continued growth, profitability and recognition of WWT as a leader in our industry and a Great Place to Work for All.
Diversity Is Key To Our Success
WWT's success is built upon a foundation of inclusion and diversity. Our priority is to continuously improve this culture of equality by enhancing employee safety and wellbeing, listening to our teammates, fostering equality and creating a great place to work for all.
We are also proud to be a nationally-certified minority-owned business enterprise (MBE) with award-winning supplier diversity and corporate social responsibility programs.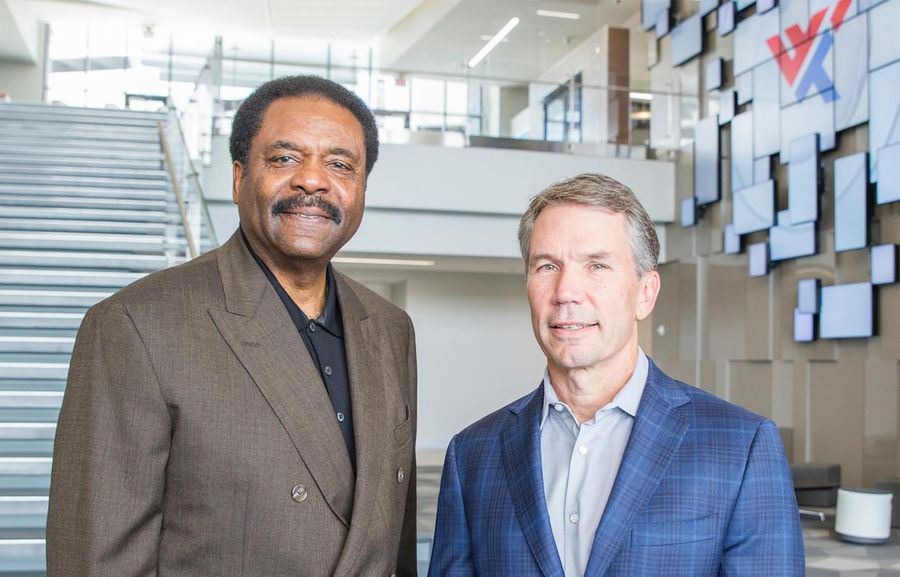 Deep Domain Expertise at Your Disposal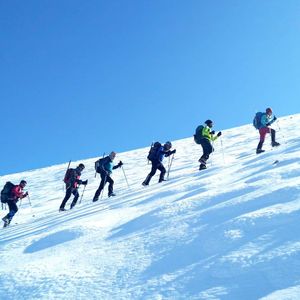 Security Transformation
Learn about cloud security, cyber resilience, endpoint security, identity and access management (IAM), network security, secure access service edge (SASE), security operations, security strategy and zero trust.
Access the Latest WWT Business Value Report
The document reports on the partnership between World Wide Technology and Eviden, providing information on key programs and initiatives. WWT's objective in developing this document is to increase the strength of our partnership with Eviden by reflecting on past and current engagements and looking ahead to opportunities to expand WWT's support for Eviden's business objectives.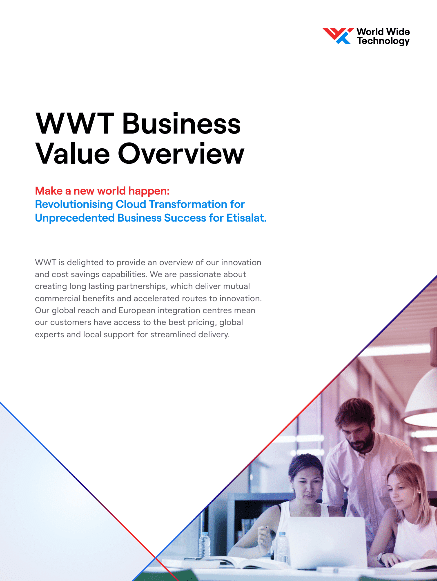 Start a discussion
Provide the following information and get the conversation started!