Secure, All Together
Public community
Owned by Amy Fehr + 2
We're stronger together
As adversaries become more cunning, skilled and innovative, security teams can no longer afford to work in isolation. We believe in the power of uniting employees, customers, partners and communities against cyber threats.
Join us and connect with other smart, passionate security professionals from different industries. Why? Because we're stronger when we work together.
Browse the community channels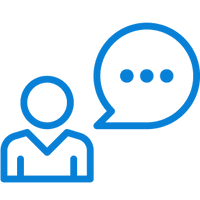 #general
Join team-wide conversations for The League.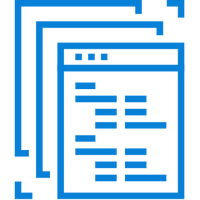 #in-the-news
It's tough to stay ahead of the latest cyber news. Let us do it for you with our curated RSS feeds.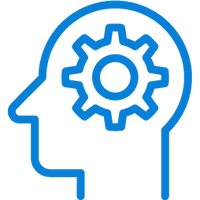 #research
Let's talk about the latest industry reports, including WWT's proprietary research.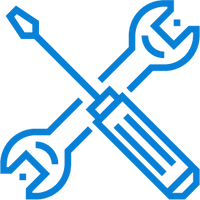 #tools
Have questions about your security architectures, technologies and tools? Drop 'em here.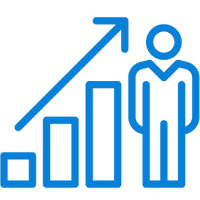 #career-development
You've got career goals. We've got learning paths, educational events and hands-on training opportunities.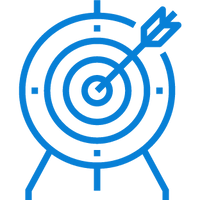 #cyber-range
Stumped on Cyber Range? Come here for prep, questions and insight from past players.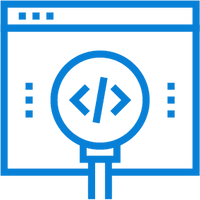 #labs
Share lessons learned from our virtual OEM playground.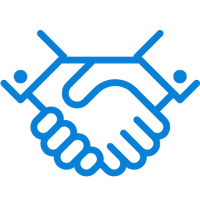 #help
When all else fails, ask for help.
Upcoming community events
Think like a hacker
Your security is only as strong as your people. WWT's Cyber Range is a virtual arena to fortify your cyber defenses across your people, process and technology.
Stuff we think you'll like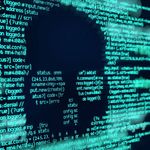 Join the Slack community
Join your peers in the security industry