Secure, All Together
Public community
Owned by Amy Fehr + 2
We're stronger together
As adversaries become more cunning, skilled and innovative, security teams can no longer afford to work in isolation. We believe in the power of uniting employees, customers, partners and communities against cyber threats.
Join us and connect with other smart, passionate security professionals from different industries. Why? Because we're stronger when we work together.
Browse the community channels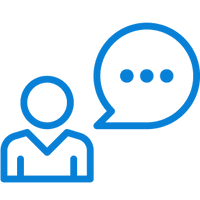 #general
Join team-wide conversations for The League.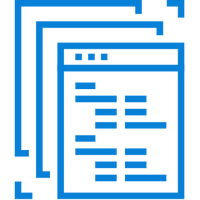 #in-the-news
It's tough to stay ahead of the latest cyber news. Let us do it for you with our curated RSS feeds.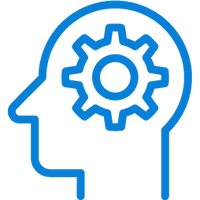 #research
Let's talk about the latest industry reports, including WWT's proprietary research.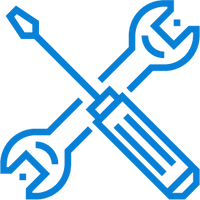 #tools
Have questions about your security architectures, technologies and tools? Drop 'em here.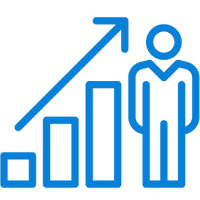 #career-development
You've got career goals. We've got learning paths, educational events and hands-on training opportunities.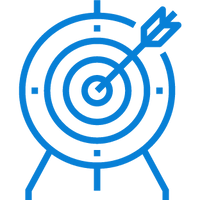 #cyber-range
Stumped on Cyber Range? Come here for prep, questions and insight from past players.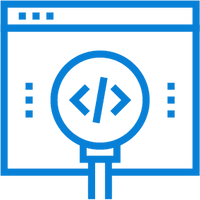 #labs
Share lessons learned from our virtual OEM playground.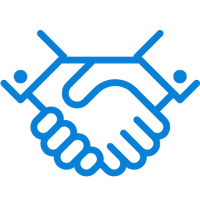 #help
When all else fails, ask for help.
Think like a hacker
Your security is only as strong as your people. WWT's Cyber Range is a virtual arena to fortify your cyber defenses across your people, process and technology.
Stuff we think you'll like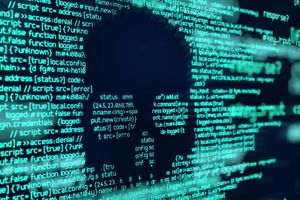 Security Transformation
Let Me Be Clear: How to Gain Clarity and Control to Bolster Your Cyber Defenses  | Research
Enterprise IT is more complex than ever as the era of hybrid work and decentralized applications can quickly lead to unpredictable data flows and surprises around seemingly every corner. Security teams need more control, not less. But how can you implement a holistic approach built around people, process and technology? The answer isn't always clear.  Join WWT security experts Matt Berry and Jill Cochrane, two cybersecurity industry veterans, as they discuss the challenges of observability and visibility — the foundation of any cyber program — from both a technical and business perspective. Matt and Jill offer tips and tricks on how you can gain clarity in what devices and applications are connected to the network, what each application and device is doing, and whether it's doing what it's supposed to be doing.
Join the Slack community
Join your peers in the security industry