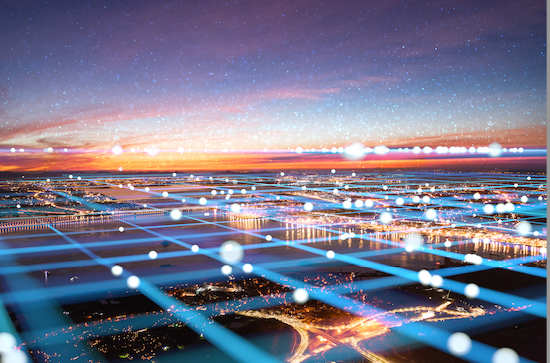 Department of Veterans Affairs - IT Modernization
Public community
Owned by Courtenay Kaplan + 2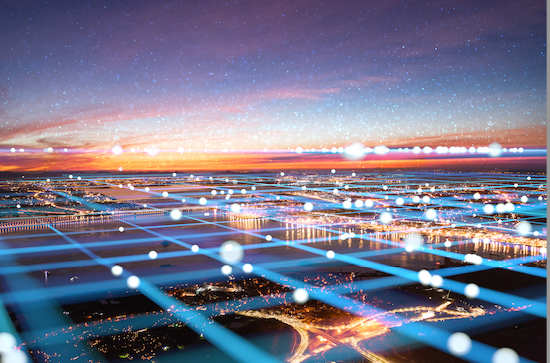 Welcome to the VA IT Modernization Community
World Wide Technology (WWT) supports the Department of Veterans Affairs (VA) with world-class technology solutions that provide the best experience for all Veterans, caregivers, and their families. As a leading innovator and integrator, WWT collaborates closely with our customers to answer agency challenges and fulfill mission needs. WWT has been focused on delivering such outcomes to VA throughout the IT organization, including Enterprise Networking, Collaboration, Platforms and Storage, and more. Our unique Integration Centers and Advanced Technology Center (ATC) are valuable resources the VA can leverage to model and optimize original solutions to your emerging requirements.
Through innovation and continuous service improvements, WWT ensures VA's IT infrastructure is reliable and available, allowing end-user communities to focus on what they do best: Serving our Veterans.
This community space provides resources and support for existing Enterprise Agreements with VA, along with insights about the transformative ways WWT is helping other Federal and Healthcare markets innovate and modernize. WWT is excited to continue to support VHA, VBA, and other VA programs and offices to provide best-in-class user experiences for Veterans and to assist VA's Office of Information Technology (OIT) become the "best IT organization in the government
Vision Driven Execution
Every agency that embarks on business, digital and technology transformation experiences significant challenges.
Real transformation occurs when we connect and deliver on both strategy and execution, sync up business and technology objectives, and merge the physical and digital worlds.​ None of this is easy! It only works when you have a partner that will challenge your thinking, who is unafraid to have difficult conversations, who understands that building a strategy is only the beginning, and that following through and helping you fully execute your plan is what truly drives transformation and results.
WWT's deep expertise is a difference maker. Our expert advisors bring years of experience in federal information technology, change management, and innovation to help you define optimal processes, assemble quality teams, and acquire the best solutions to achieve your goals. Our proven problem-solving approaches help agencies accelerate change, make better, faster decisions through advanced analytics, leverage cloud technologies, and secure data from advanced threats.
Digital Transformation
The future of healthcare is digital transformation. At WWT, our healthcare experts serve as a partner in building and executing solutions that push agencies past the status quo and toward the successful transformation of legacy business models.
Empowering Operational Excellence
WWT's North American Integration Center (NAIC) campus includes more than 2.5 million square feet of warehouse and integration space. The NAIC is integrated through a virtual ecosystem which can be assessed 24/7 by customers who can be in constant collaboration with top engineers and architects at WWT on areas such as collaboration, compute and cloud, mobility, networking, security, software and storage and big data.
WWT's Global Integration Centers:
Increase deployment speed and reduce costs
Reduce risk and complexity
Enhance performance and visibility
Security Excellence
The VA is the largest integrated health care system in the United States, with hospitals and outpatient clinics spread throughout the country, serving a population of millions. The VA requires robust and resilient systems to protect VA and Veteran information from advanced cyber threats.
At WWT, we bring a broad supplier base and deep knowledge to bear to contain and defeat cyber threats with multilayer solutions designed to protect the data of both individuals and the organizations that serve them.
See something that doesn't seem quite right, or notice something broken?