North American Integration Center (NAIC)
WWT's North American Integration Center (NAIC) campus includes more than 2.5 million square feet of warehouse and integration space. Located roughly 25 miles west of WWT's Global Headquarters in Edwardsville, Illinois, the NAIC features flexible design to accommodate increasing volumes while simultaneously configuring and integrating thousands of complex systems per week.
The NAIC is integrated through a virtual ecosystem which can be assessed 24/7 by customers who can be in constant collaboration with top engineers and architects at WWT on areas such as collaboration, compute and cloud, mobility, networking, security, software and storage and big data.
NAIC Service Capabilities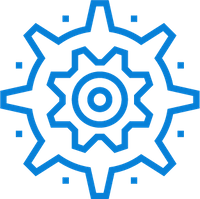 Standard Logistics Services
Shipping and receiving
Inventory and storage
Cross dock and logistics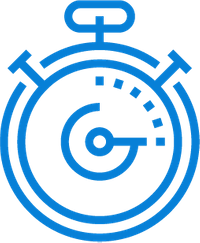 Non-Powered On
Installations
Asset tagging
Data capture and reporting
Kitting and repackaging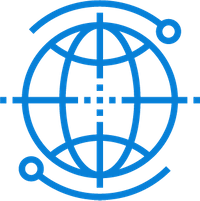 Powered On
Asset management
Imaging and configuration
Hardware integration/removal
IOS Network device service
Network project staging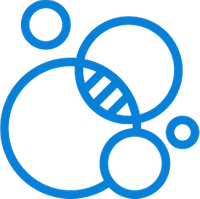 Rack & Stack
VPN services
Rack integration
Testing and burn-in
Component installation
Custom cabling
System and data center staging
Custom crating, packaging and asset management
North American Integration Center
North American Integration Center
NAIC Building 1
107 Gateway Commerce Center Dr. North
Edwardsville, IL 62025
NAIC Building 2
108 Gateway Commerce Center Dr. North
Edwardsville, IL 62025
NAIC Building 3
3971 Lakeview Corporate Drive
Edwardsville, Illinois 62040
Lakeview Logistic Center
3951 Lakeview Corporate Dr
Edwardsville, Illinois 62040


United States

Phone:(314) 569-7000