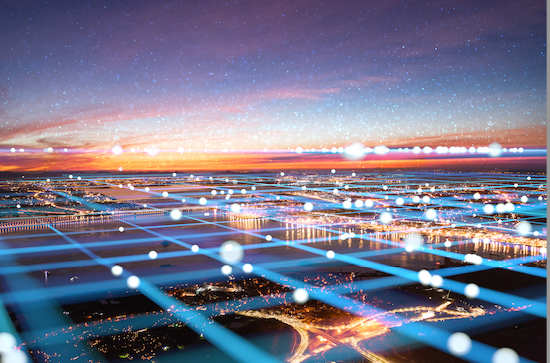 Department of Veterans Affairs - IT Modernization
Public community
Owned by Courtenay Kaplan + 2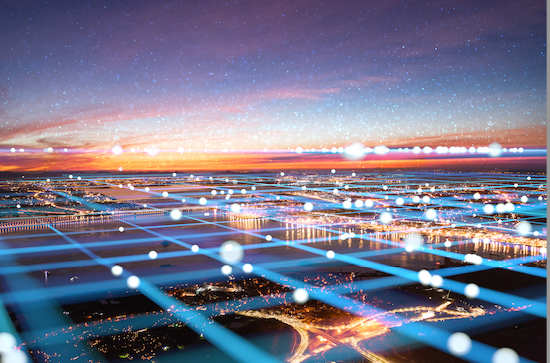 Cisco Collaboration Solutions
WWT's VA Enterprise Agreement enables VA staff to leverage the full suite of Webex capabilities for hybrid work support. Webex provides secure, reliable teleconferencing, peer-to-peer voice and video calling, peer-to-peer and even external messaging, plus all the capabilities under Cisco Unified Contact Center for Call Center operations. With more than 500,000 licenses across the VA enterprise, there's a Cisco collaboration solution for virtually any need you can imagine.
Flexible
Adaptable for any workstyle, role, or device so you can choose when, where, and how you work.
Inclusive
Equal experiences for everyone regardless of geography, language, or communication style.
Secure
Secure by design, private by default, to defend against threats no matter where you're working
Webex for Government
FedRAMP authorized, collaborative resources to securely call, message and meet within your agency.
Collaborative Tools in action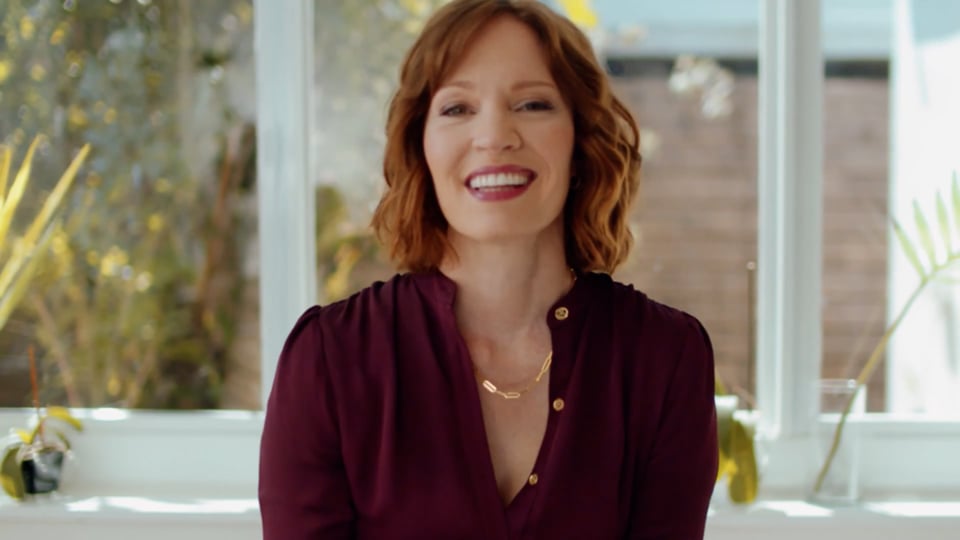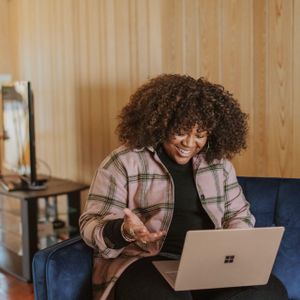 Contact Center Solutions
Cisco Webex Contact Center - Agent Experience
Cisco Webex Contact Center is a next-generation cloud contact center solution. Designed and built from its foundation as a Software-as-a-Service (SaaS) cloud solution, Webex Contact Center's best-of-breed platform architecture brings your business the innovation, flexibility, scalability, and agility of the cloud without sacrificing security. As a cloud-based subscription, Webex Contact Center enables rapid time to market and time to new revenue while minimizing upfront capital investment.
Webex News
*Last updated May 2023
Learn More
Cisco Webex On AWS Marketplace Puts More SaaS, Managed Services In Customers' Hands
See something that doesn't seem quite right, or notice something broken?